Balis Best Green Tea Latte Hard Candy Jar, 100 pieces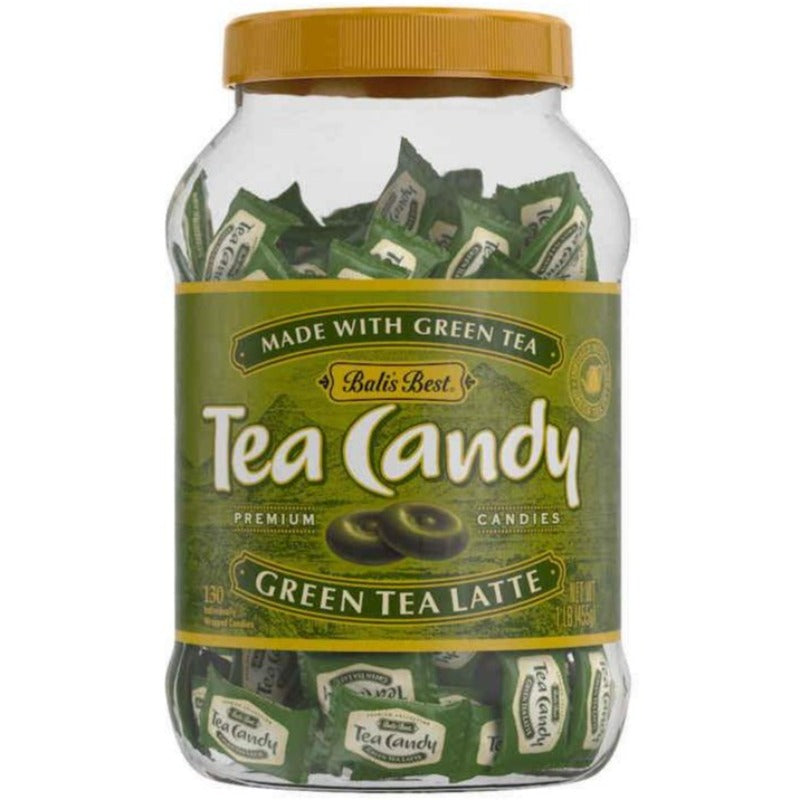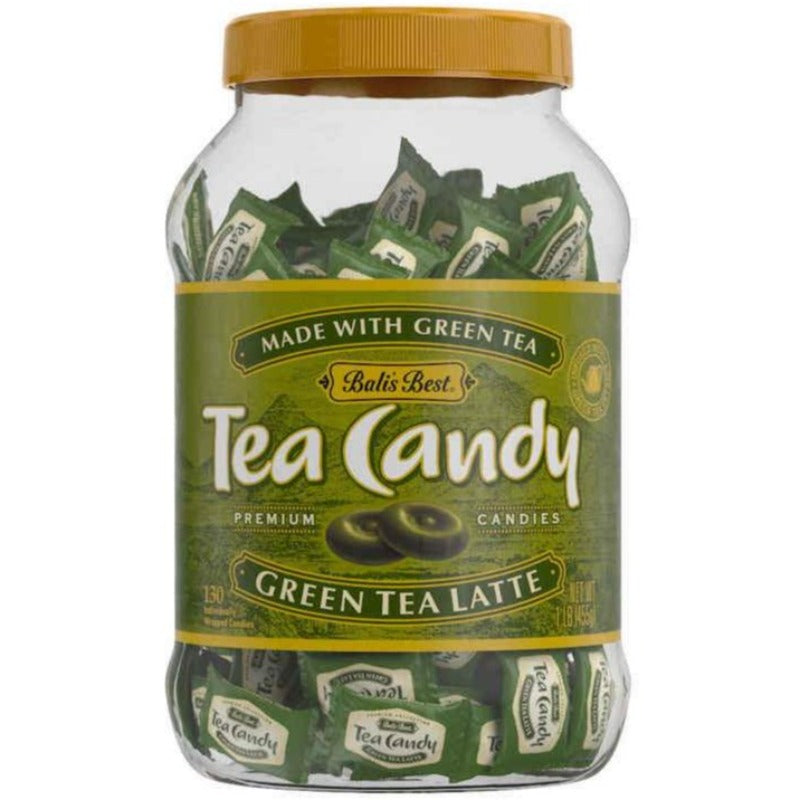 Balis Best Green Tea Latte Hard Candy Jar, 100 pieces
$12.99
Bali's Best Green Tea Latte hard candy in a great looking jar.  Perfect for the office or party.  Weighs 1 lb and has about 100 pieces.  
The caffeine content is roughly 3 mg per piece, so you'd have to eat 20+ pieces to get the equivalent kick of an 8 oz cup of tea/coffee.  Best used for a little mid day or late afternoon pick me up!
Green tealatte candy
Definitely 5 stars. Will always order and look forward to
Will be ordering from you again!
Fast shipping, good treats! They even gave me a few sample goodies!
You might also like