Balis Best Classic Iced Tea Hard Candy 2.2 lb Bulk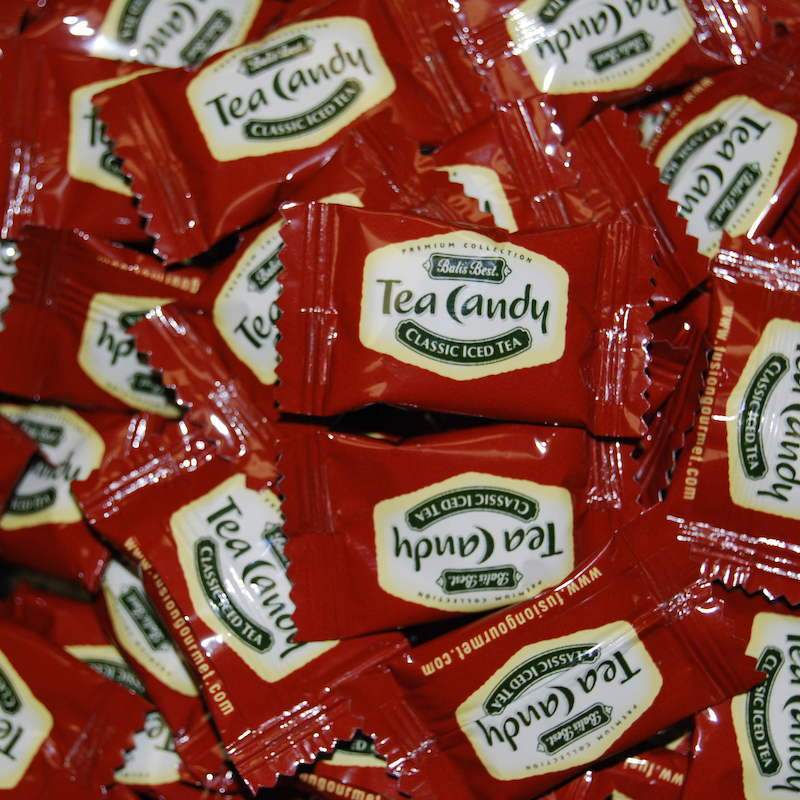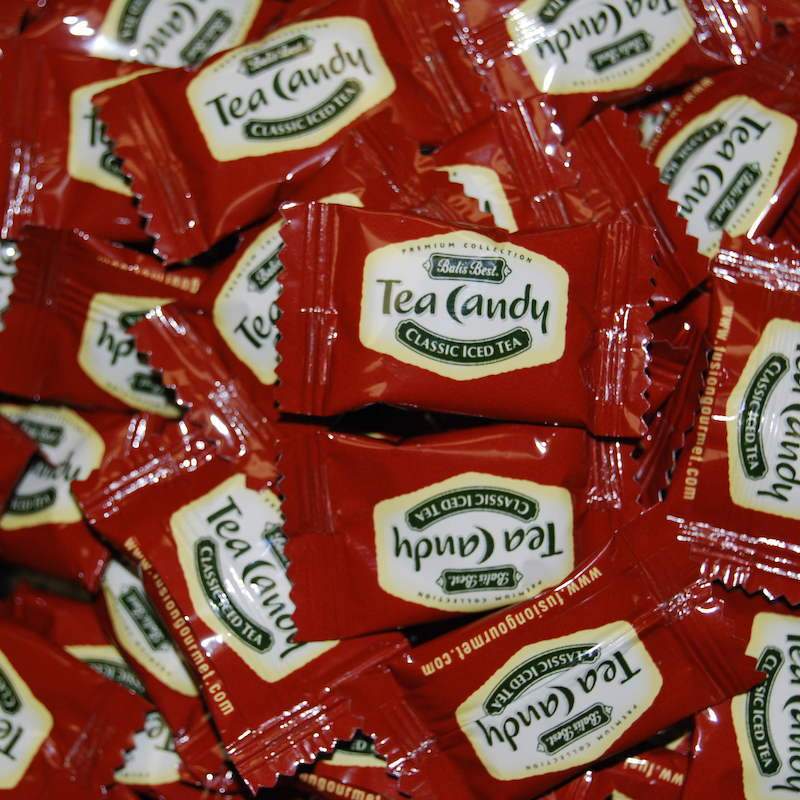 Sold Out
Balis Best Classic Iced Tea Hard Candy 2.2 lb Bulk
$19.99
Bali's Best Classic Iced Tea Candy from Indonesia. Individually wrapped within a 2.2 lb bag in manufacturer's original silver packaging!  
This unit is equivalent to about 6-7 bags of the 5.3 oz candies.
Love it 😍 thank you very much for all your help and kindness!!!!
Tea Candy
The Classic Iced Tea Candy is delicious. We've gotten the whole family enjoying it.
Iced tea in a tiny hard candy
A super delicious burst of sweet iced tea in a small wrapped hard candy in a giant bag, arriving quickly. Perfection.
You might also like