White Rabbit Creamy Prune Drops Hard Candy, 4.5 oz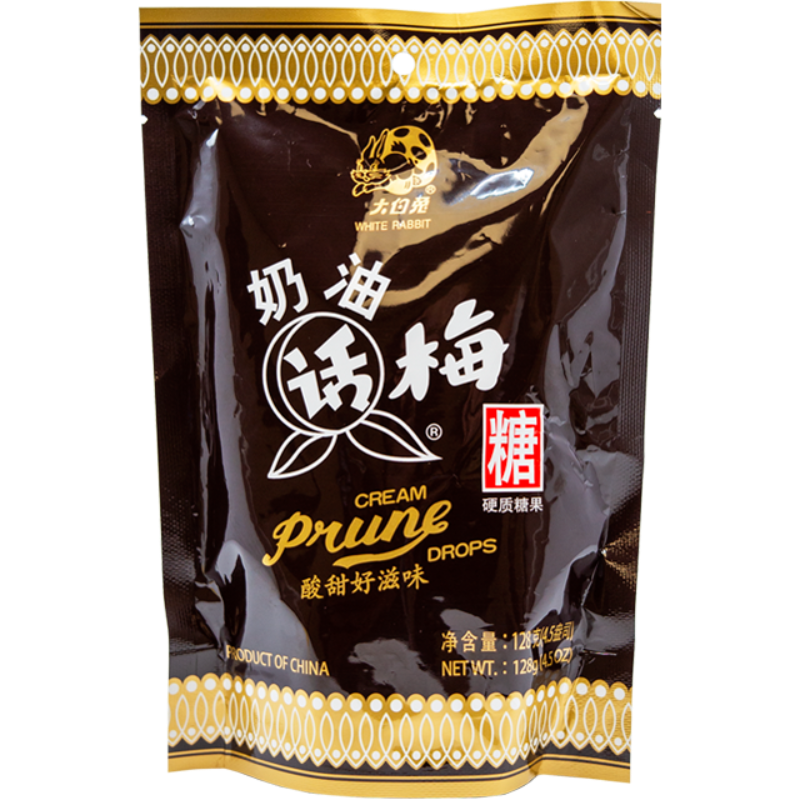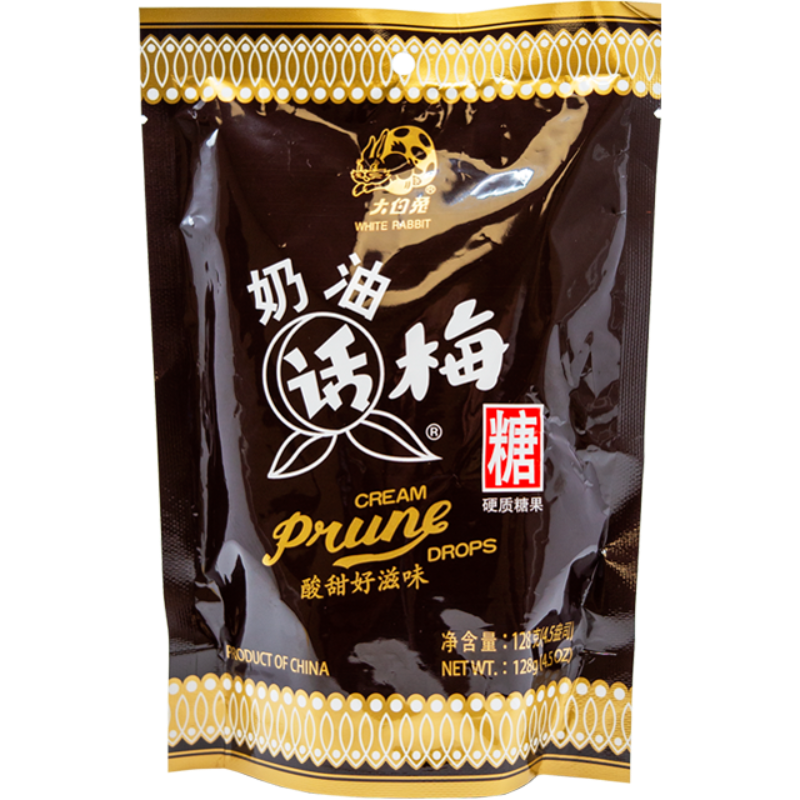 White Rabbit Creamy Prune Drops Hard Candy, 4.5 oz
$4.69
This is basically a take on huamei or lihing mui dried plum traditional candy.  Starts off subtly sweet and creamy, then the oh so sour taste of the plum seeps out to blend in with the sweet licorice.  White Rabbit has a history of making very quality products, so this is a must try if you like this type of candy. 
Individually wrapped, from China.  

White Rabbit Creamy Prune Drops Hard Candy, 4.5 oz
Cream prune candy
Well packaged and arrived quickly!
You might also like