Chun Guang Coconut Hard Candy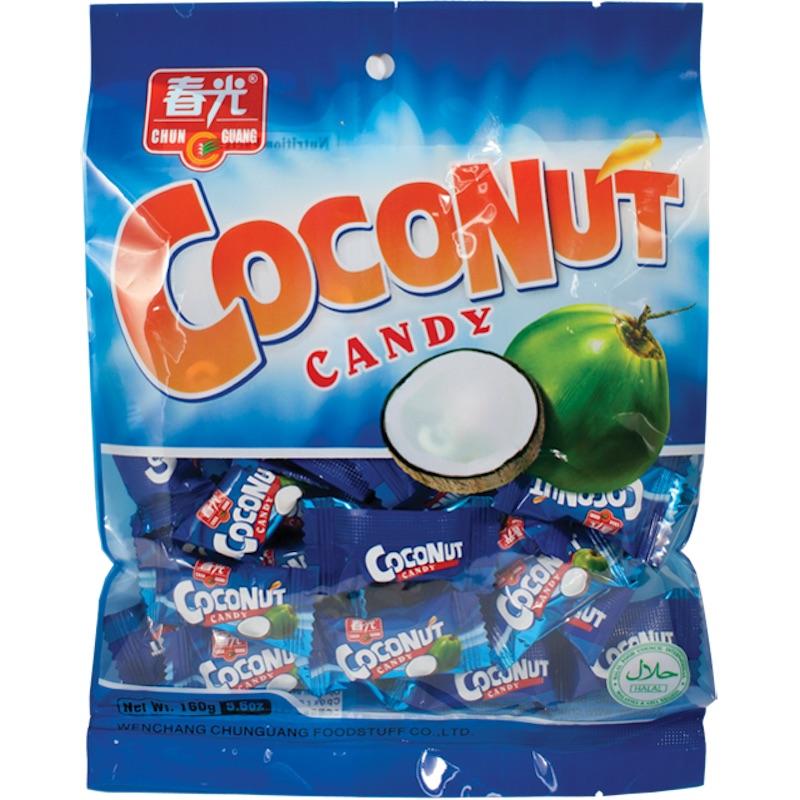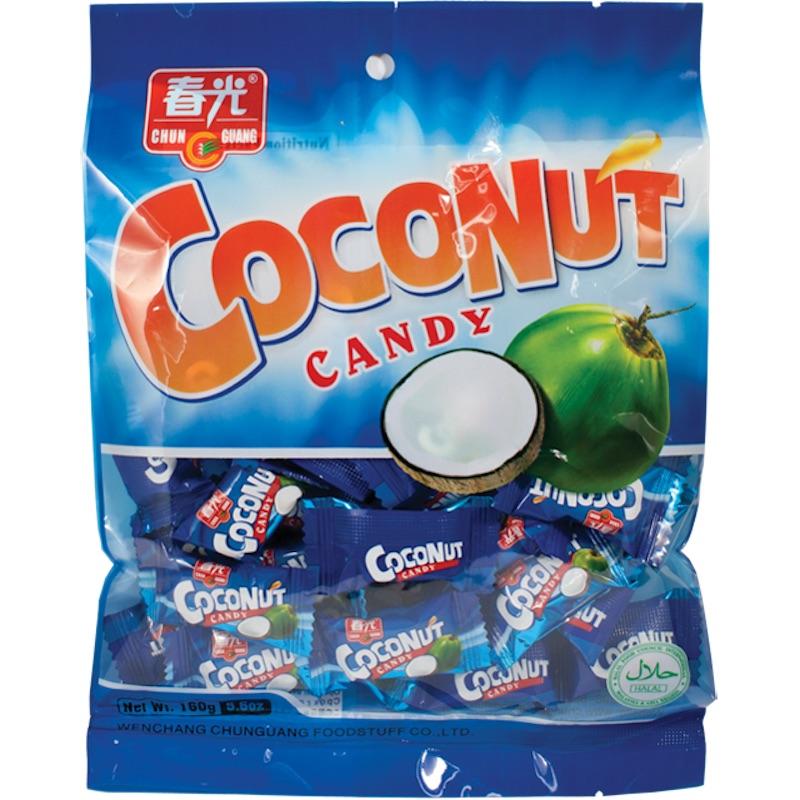 Chun Guang Coconut Hard Candy
$4.99
Description

Reviews

Prop 65 Warning
Chun Guang Coconut Hard Candy. This bag has about 30-33 pcs.  Much has been blogged and written about this creamy and coconutty candy.  You'll have to try it for yourself.
CA Residents please see Prop 65 tab above
A Euphoric Memory Revisited
When I was a child living in western Mass. my family hosted an inner city youth from Boston's Chinatown. He visited two summers, and both times he brought the sort of coconut candy I never had again until I bought bag of Auntie K's at a supermarket three weeks ago. Eureka. I looked at the wrapper, contacted Auntie K's and ordered several different types of coconut candy. All delicious, and my son, daughter and the in-laws all agree.
WARNING: This product can expose you to chemicals which is known to the State of California to cause cancer. For more information, go to www.P65Warnings.ca.gov
What is Proposition 65?
Proposition 65 requires businesses to provide warnings to Californians about significant exposures to chemicals that cause cancer, birth defects or other reproductive harm. These chemicals can be in the products that Californians purchase, in their homes or workplaces, or that are released into the environment. By requiring that this information be provided, Proposition 65 enables Californians to make informed decisions about their exposures to these chemicals. Proposition 65 also prohibits California businesses from knowingly discharging significant amounts of listed chemicals into sources of drinking water. Proposition 65 requires California to publish a list of chemicals known to cause cancer, birth defects or other reproductive harm. This list, which must be updated at least once a year, has grown to include approximately 900 chemicals since it was first published in 1987. Proposition 65 became law in November 1986, when California voters approved it by a 63-37 percent margin. The official name of Proposition 65 is the Safe Drinking Water and Toxic Enforcement Act of 1986.
You might also like