Balis Best Espresso Coffee Hard Candy 2.2 lb Bulk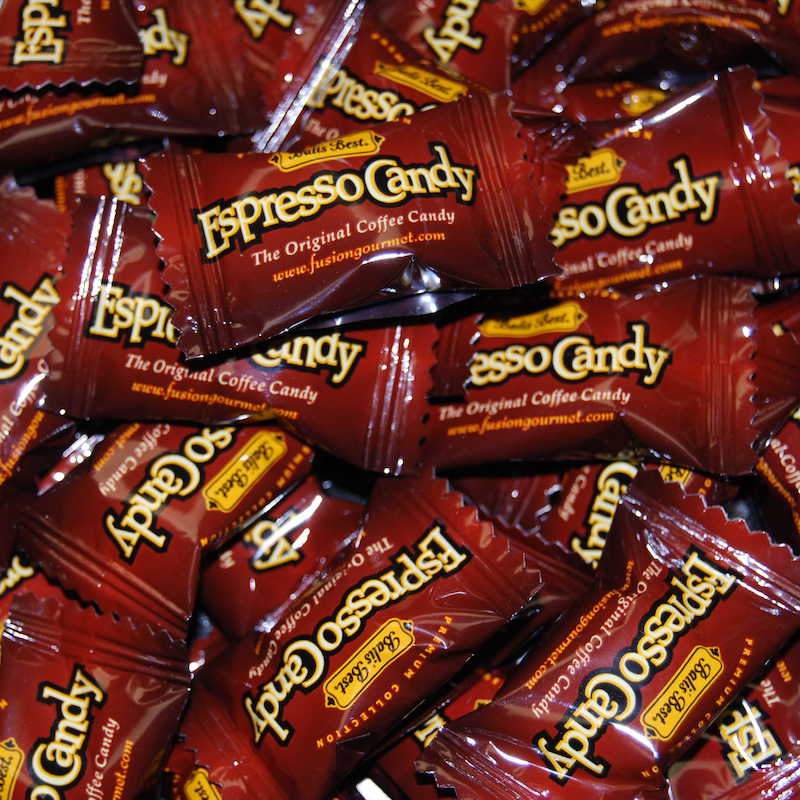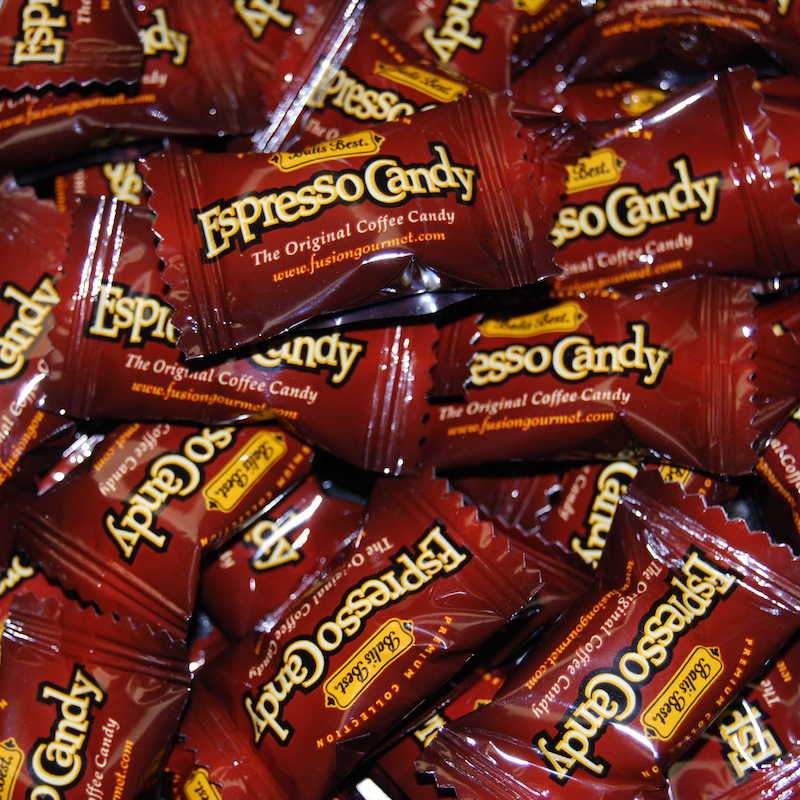 Sold Out
Balis Best Espresso Coffee Hard Candy 2.2 lb Bulk
$18.99
Bali's Best Espresso Coffee Hard Candy. Individually wrapped candies per bag, in the manufacturer's original silver packaging. Arabica coffee beans (from Sulawesi, Indonesia) for a dark, rich, bittersweet coffee flavor. This candy, unlike the classic roast regular, is center-filled with espresso. Its not a liquid that pours out when you crunch on it but more of a thick honey syrup consistency.  
This unit is equivalent to about 6-7 bags of the 5.3 oz candies.  
The caffeine content is roughly 3 mg per piece, so you'd have to eat 20+ pieces to get the equivalent kick of an 8 oz cup of tea/coffee.  Best used for a little mid day or late afternoon pick me up!
Yum
My husband and I love these coffee candies! They are full of flavor and a great treat to treat yourself with!
Our order was easy. From finding the product we wanted to placing order. Delivery was free and received in timely manner. Would order again.
Cup of espresso in your picket
Quick delivery and packaged securely. Thank you for your excellent service.
You might also like