Garden Coffee Crunch Hard Candy, 12.3 oz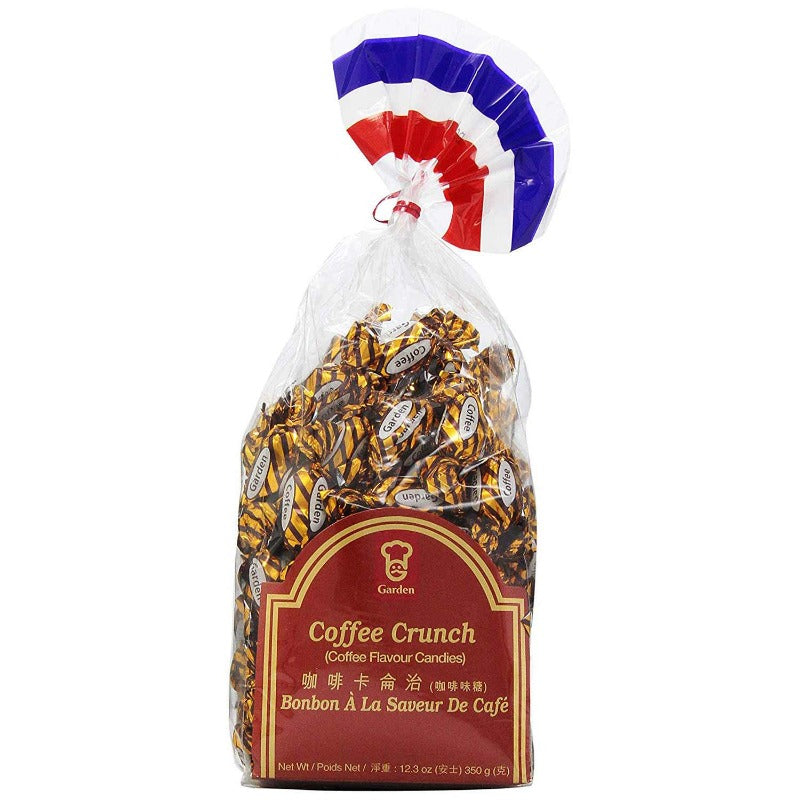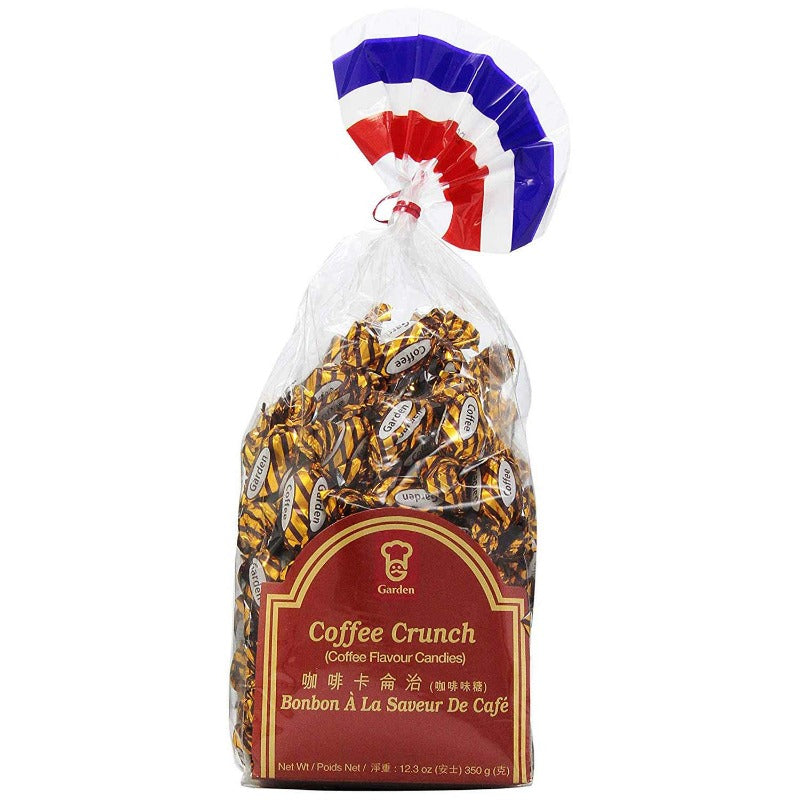 Sold Out
Garden Coffee Crunch Hard Candy, 12.3 oz
$6.49
Garden Coffee Crunch in a nice gift bag, perfect for any occasion.  Hard on the outside and soft on the inside, like a nougat filling.   12.3 oz, individually wrapped, almost 80 candies in here, maybe more.
Garden Coffee Crunch Hard Candy
Good size hard candy. But, I do not think it has much taste at all. I bought 3 bags and am going to give away the 2 unopened bags & pitch the rest. Won't buy again
COFFEE CRUCH HARD CANDY
It was a lovely package of coffee flavored candies.
Not a strong coffee flavor.
You might also like