Milkita Cappuccino Milky Creamy Chewy Soft Candy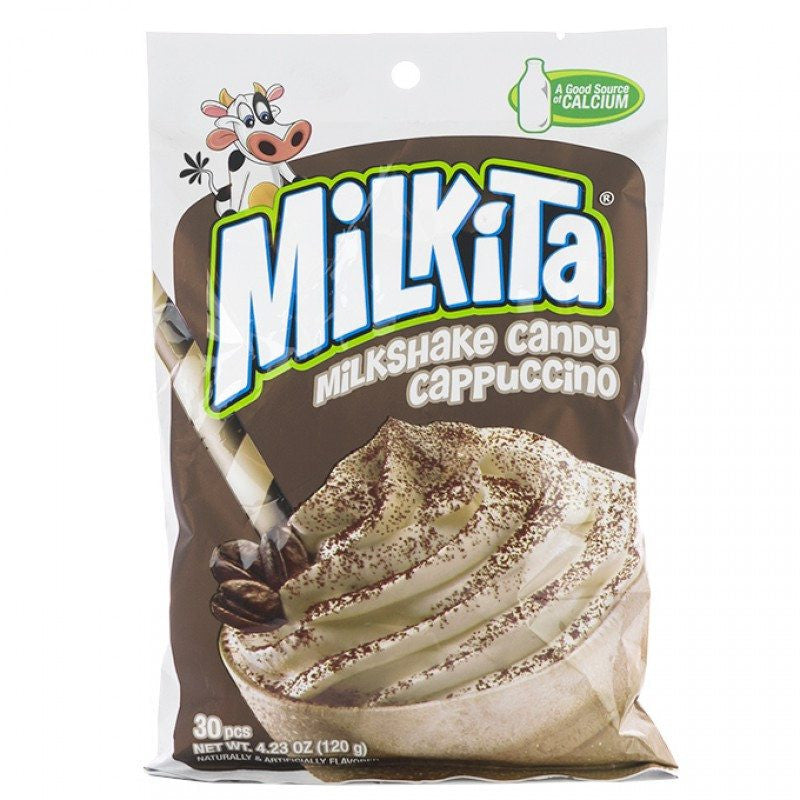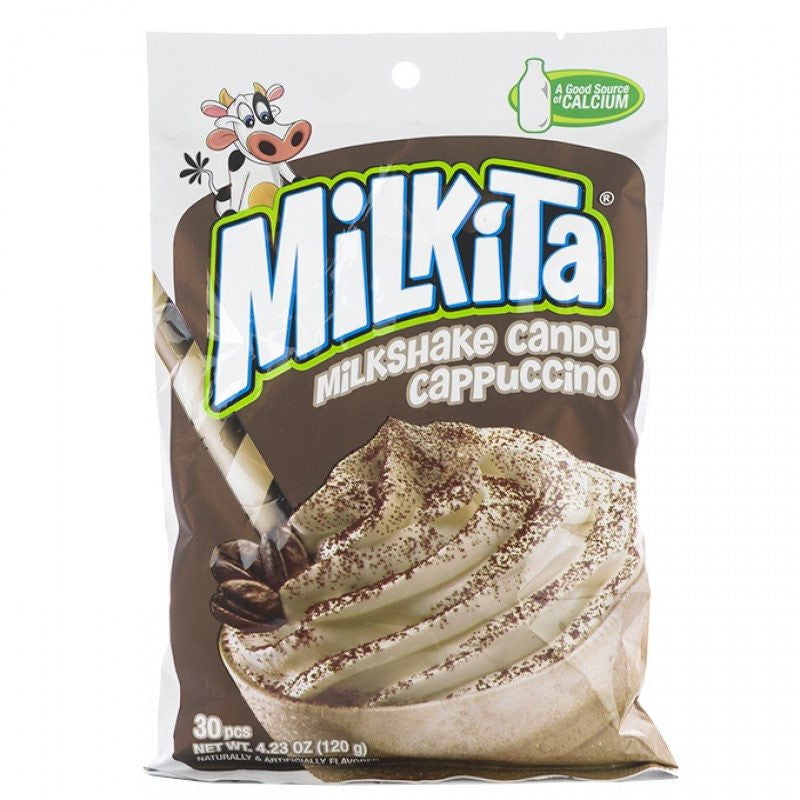 Milkita Cappuccino Milky Creamy Chewy Soft Candy
$3.99
Milkita is the #1 Milk Candy from Indonesia. Delicious source of calcium. Cappuccino flavor, ~30 pieces per bag. 4.23 oz.  This is 100% like eating a bigger piece of Sukoka, which is also made by Unican.  
Perfect One Piece Pick-Me-Up
Ordered a variety of coffee candies and this easy to open individually wrapped little chewy delight hit the spot every time!
Love these!
Our nearest Asian store is 600 miles away, so I'm VERY happy to be able to order these -
Thanks
Unique yummy candy, fast shipping, good prices!
Aunti K Candy is a wonderful resource to get candy that is delightfully different than what you typically find. I highly recommend the Milkita brand…wish a bag of mixed blend of flavors was available. THank you Aunti K!
You might also like