Morinaga Hi Chew Fantasy Mix Bag, Rainbow Sherbert, Blue Hawaii, Blue Raspberry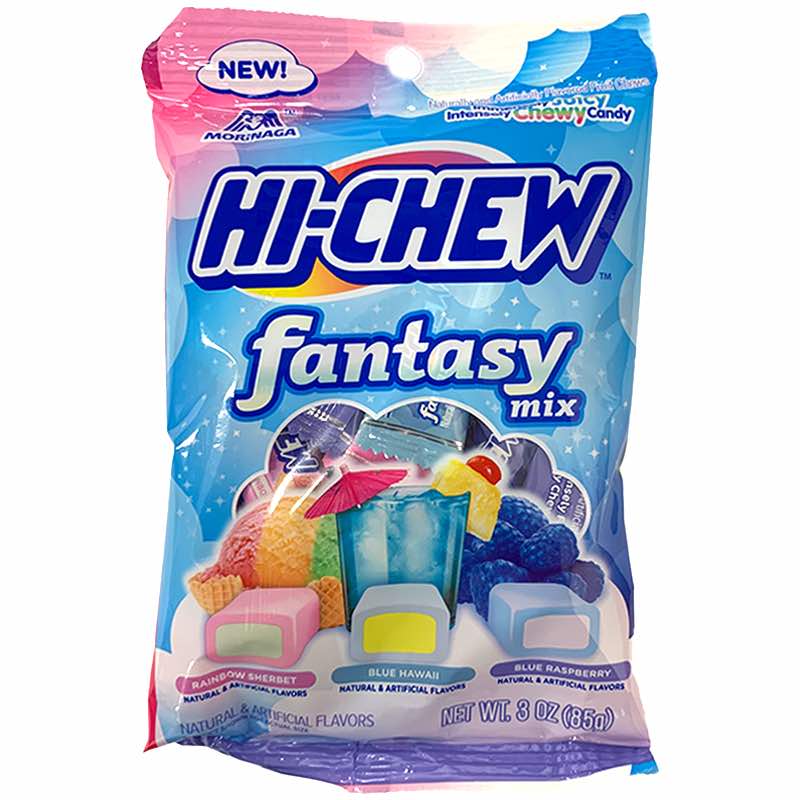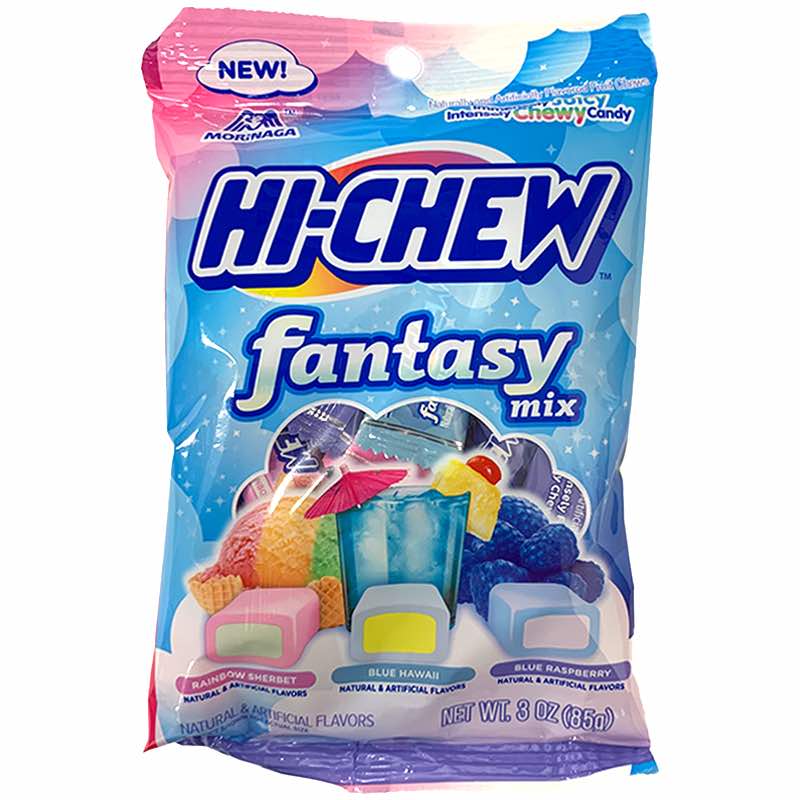 Morinaga Hi Chew Fantasy Mix Bag, Rainbow Sherbert, Blue Hawaii, Blue Raspberry
$3.89
Newest addition since February 2022, now no longer exclusive to 7-11 and Speedway. 3 oz bag with Rainbow Sherbert, Blue Hawaii and Blue Raspberry flavors.
Hi Chew Fantasy Mix
The service and product were,as always,second to none.
Have my future purchase in my cart ready to be ordered.
Thank you again Auntie K Candy and have a great and SAFE day!
Some of my favorite flavors!!
Really love these! I love HI Chew in general, but the Fantasy mix is something special
SUPER GOOD
I love buying from auntie k. I may order for my 3rd time all the candy I get is always so good..!!!
You might also like