Morinaga Hi-Chew Fruit Combos Chewy Candy Mix Stand Up Pouch with Strawberry Lemonade, 11.65 oz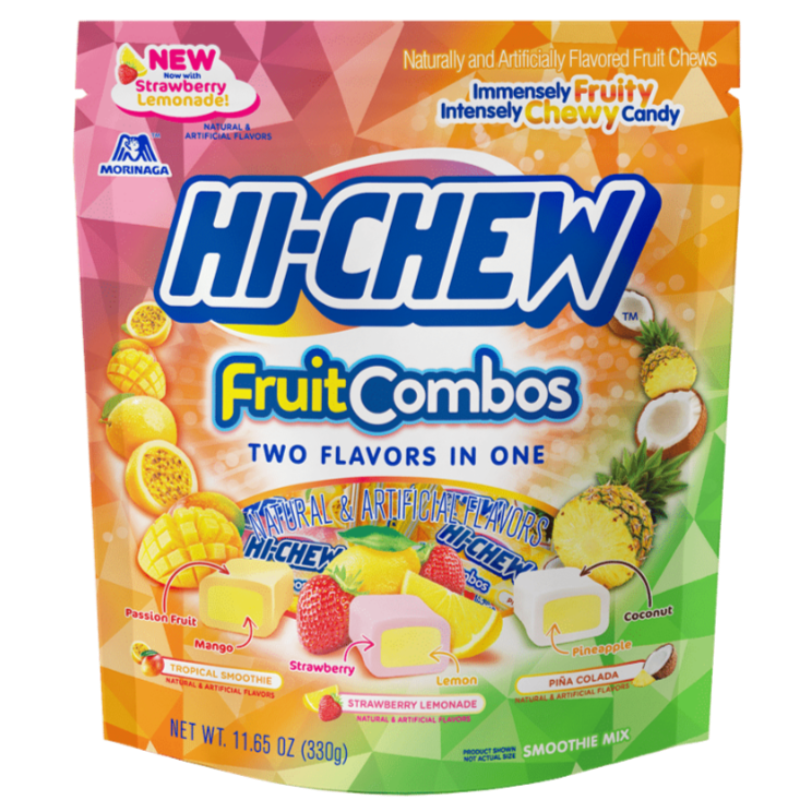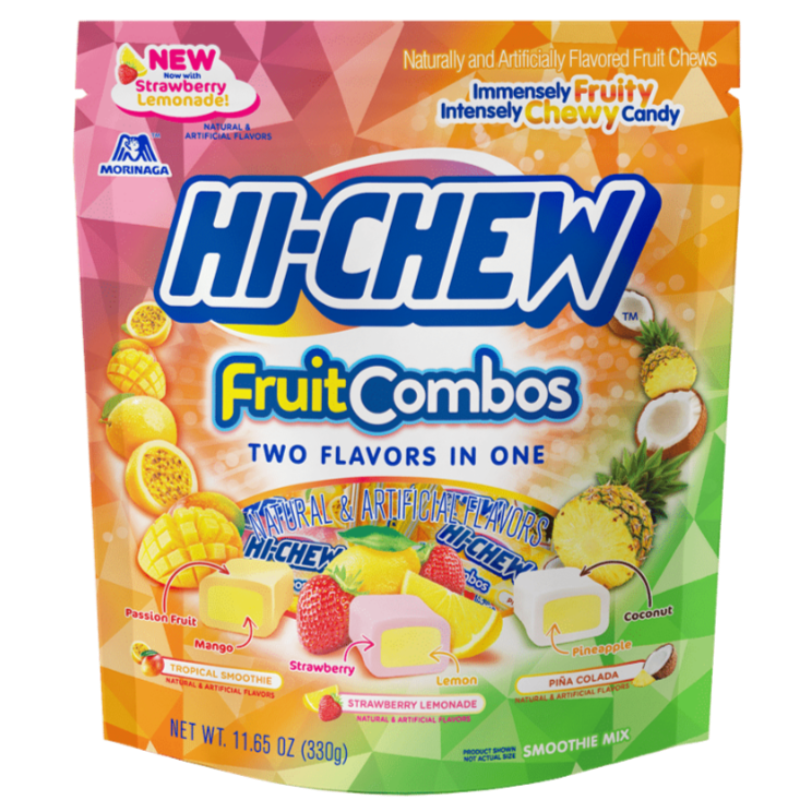 Sold Out
Morinaga Hi-Chew Fruit Combos Chewy Candy Mix Stand Up Pouch with Strawberry Lemonade, 11.65 oz
$12.99
This fruit combos mix includes the winner of the 2020 Flavor Games, Strawberry Lemonade, to go along with Tropical Smoothie and Pina Colada. You can't get this flavor in the small bag, so another reason to pick this up!  Its 4x the size of the smaller bag, good deal huh?
Don't be a pig like me and try to eat all 3 flavors at once, thinking I could make an ultimate cocktail.  Turned into chewing a large wet sock!  
I'm addicted!!
These Hi-Chews are absolutely the best fruit flavored candy. I really enjoy the Plus Fruit and in single packs I really enjoy the Banana. Shipping is fast and easy.
Great business to order from
Great quality products that were processed and delivered quickly. Will be a repeat shopper!
You might also like