Morinaga Hi Chew Berry Mix Bag with Black Cherry, Blueberry and Raspberry, 3.17 oz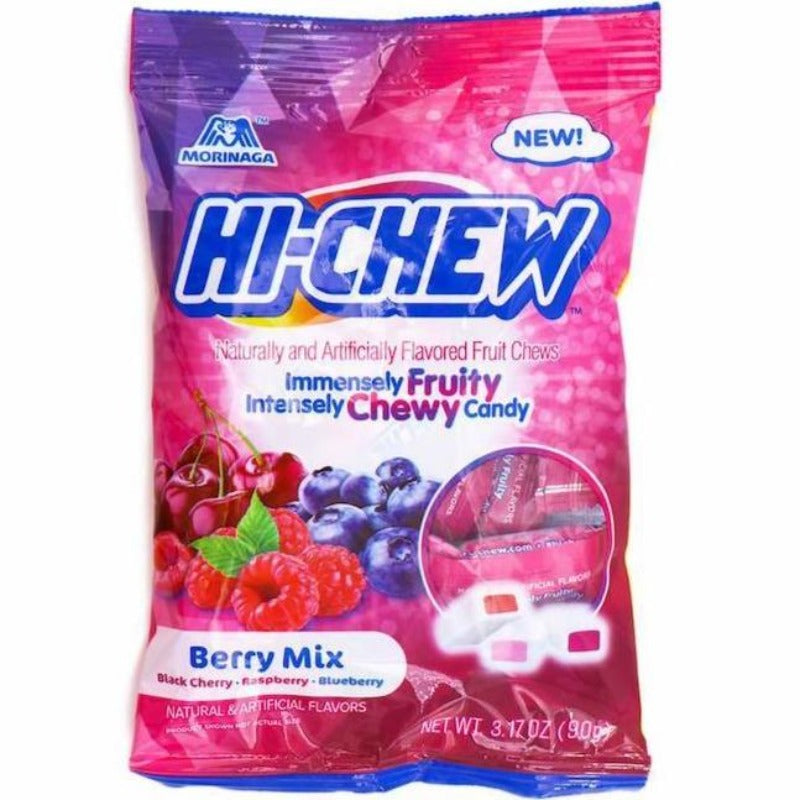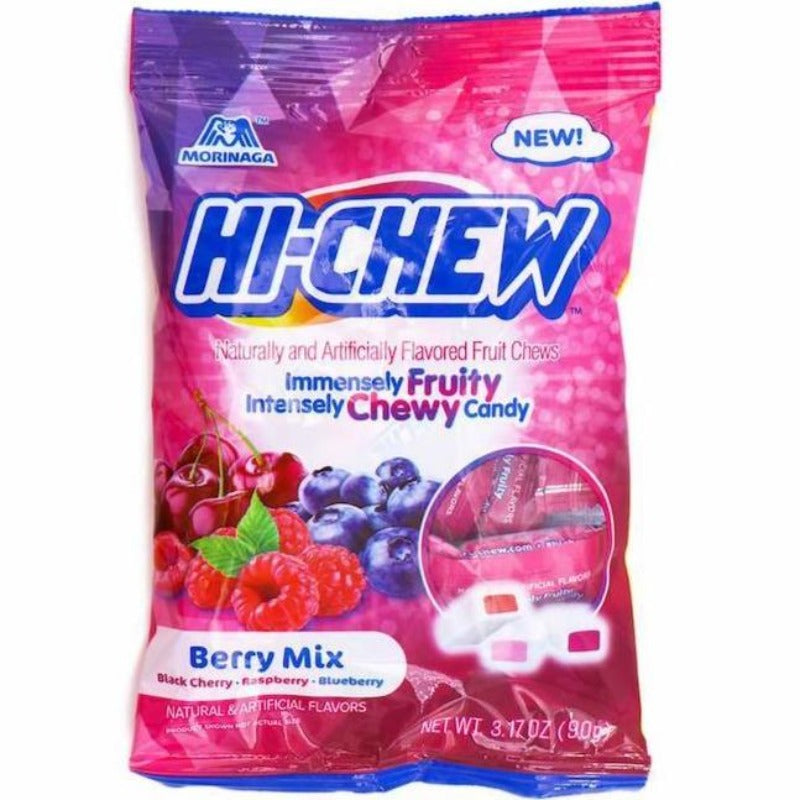 Morinaga Hi Chew Berry Mix Bag with Black Cherry, Blueberry and Raspberry, 3.17 oz
$3.89
Well Cherry is finally back, but its Black Cherry -- it tastes the same to me, sort of like when you were feeling crappy as a kid and you got a spoonful of that awesome cough medicine.  The other two flavors are pretty good, you know I tried to eat these flavors at the same time as the Hi-Chew Yogurt mix.  Created my own Hi Chew Parfait!
Individually wrapped, 15-17 pieces per package.
Good
Fast shipping, products were in good shape
Highly recommend!
Shipping has so far been very quick, nothing is missing, all items are what I am expecting, and the selection offered is very wide! Highly recommend placing an order if you're considering it.
Love this mix
So happy to have found Auntie K Candy. Best prices on HI Chew now that I can't buy direct any more. This mix is my absolute favorite because of the blueberry
You might also like