Balis Best Original Ginger Chews 5.08 oz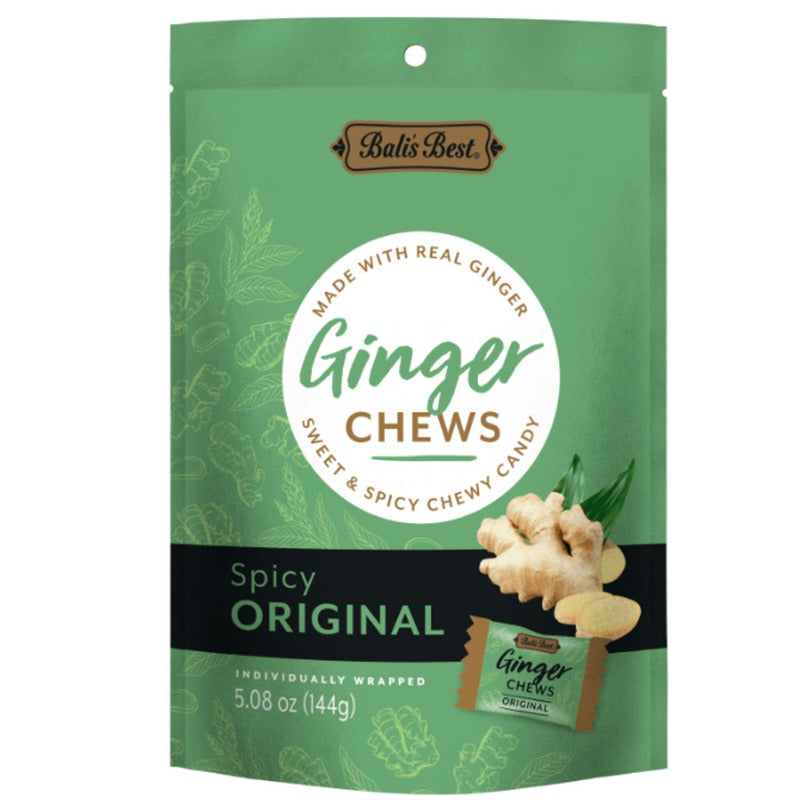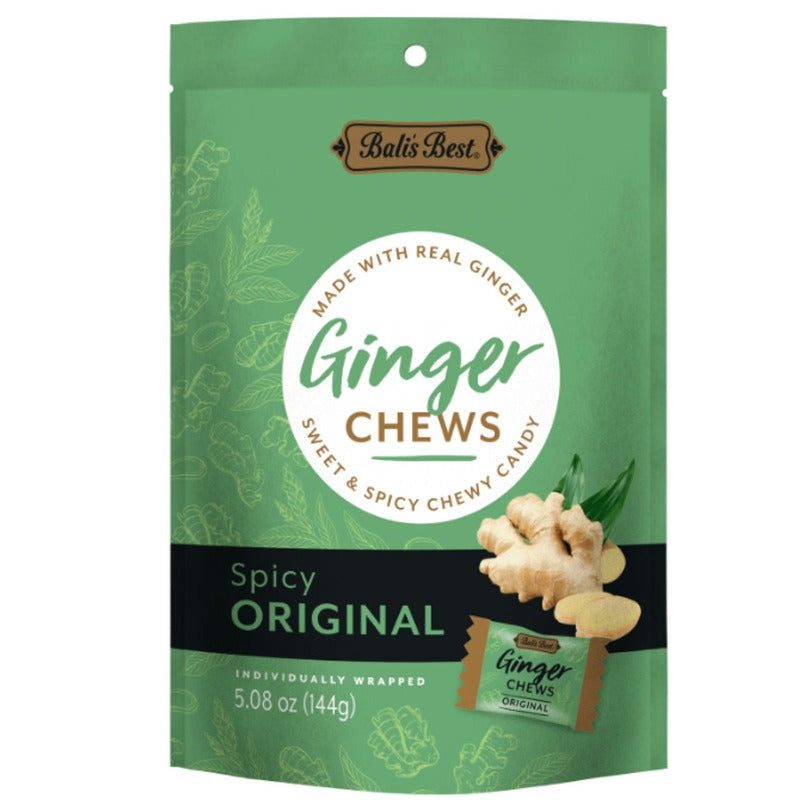 Sold Out
Balis Best Original Ginger Chews 5.08 oz
$4.29
From the makers of the famous coffee candy comes their version of ginger candy.  Sourced from Indonesia, no preservatives no HFCS.  This ones the original flavor out of 4.  The spicyness in this chew is there, good strong ginger flavor, but I've noticed this one is a lot stickier than the Prince of Peace and Sina brands.  Also, coconut oil is an ingredient in this, for those sensitive and allergic.  Each bag has about 40 chews or so, individually wrapped.
A treat we all enjoy!
While on vacation in Hawaii I discovered these ginger chews in multiple flavors. After returning home I found I missed them and couldn't find them locally, so I ordered three varieties, and bought enough to share with my friends. Everyone lives them! No need to go to Hawaii to get them either! Thanks for a delightful alternative option to traditional candies.
Ginger Chews
I ordered a variety of the ginger chews. None of them disappointed me. The order came quickly and in good condition. I like that they warn about shipping certain products in warmer weather. Helpful.
You might also like