Nintendo Mario Coin Box Question Mark Hard Candy Tin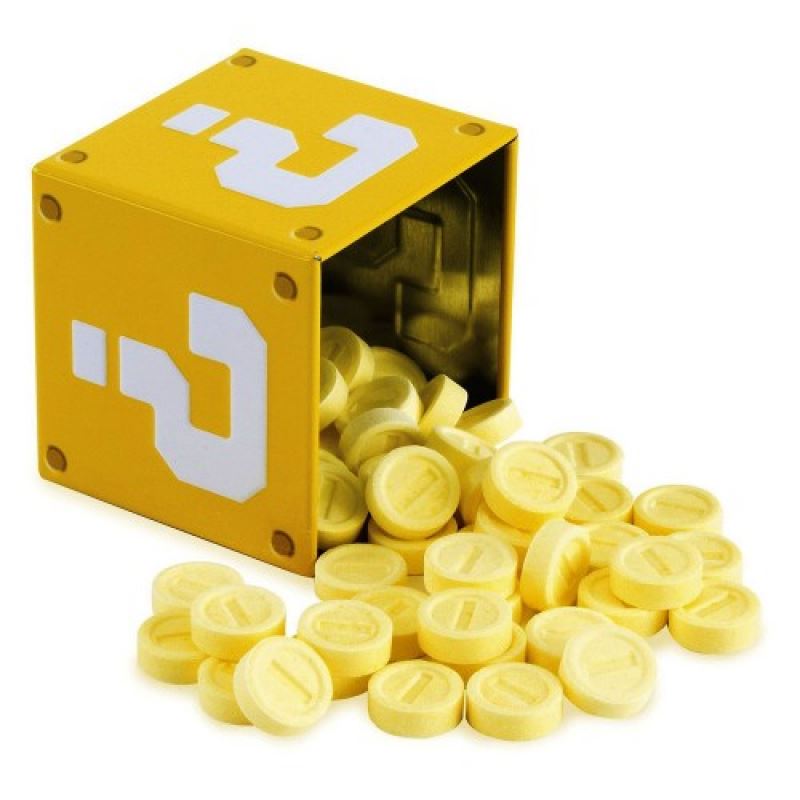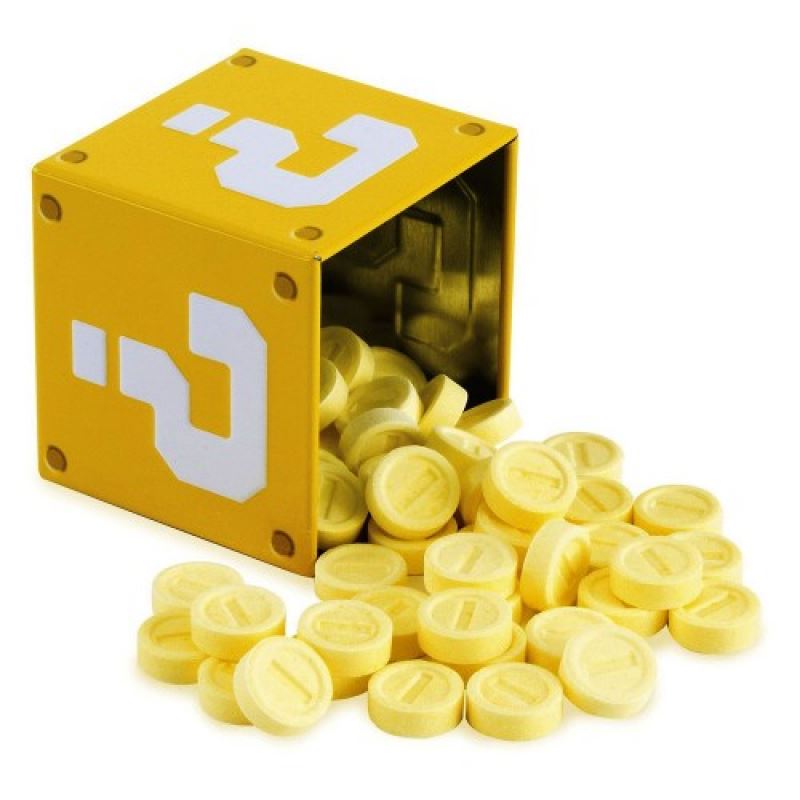 Nintendo Mario Coin Box Question Mark Hard Candy Tin
$3.99
Nice collectible tin box with yellow coins that are strawberry flavored.  It measures less than 2" a side so its quite small.  I didn't count but there are definitely not 100 coins in there, which is too bad, cause then you could get a 1-up! (in some imaginary life).
Candy tins for the win!
Thanks for the quick shipping!
Love the tins
Really bought them for the tins. The candy is good too though.
You might also like