Philippine Dried Guava Balls Chewy Fruit Treats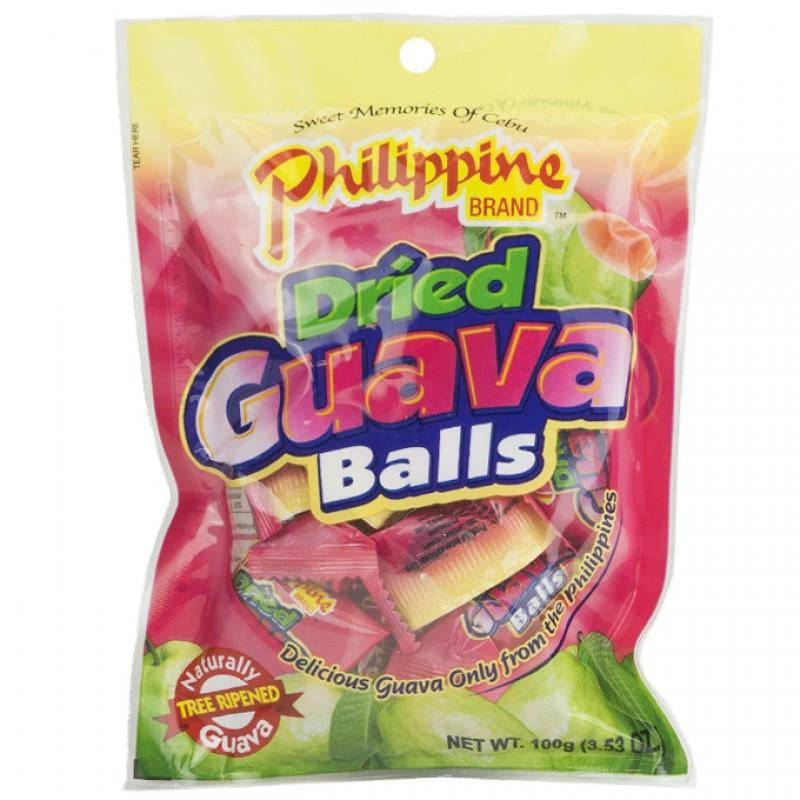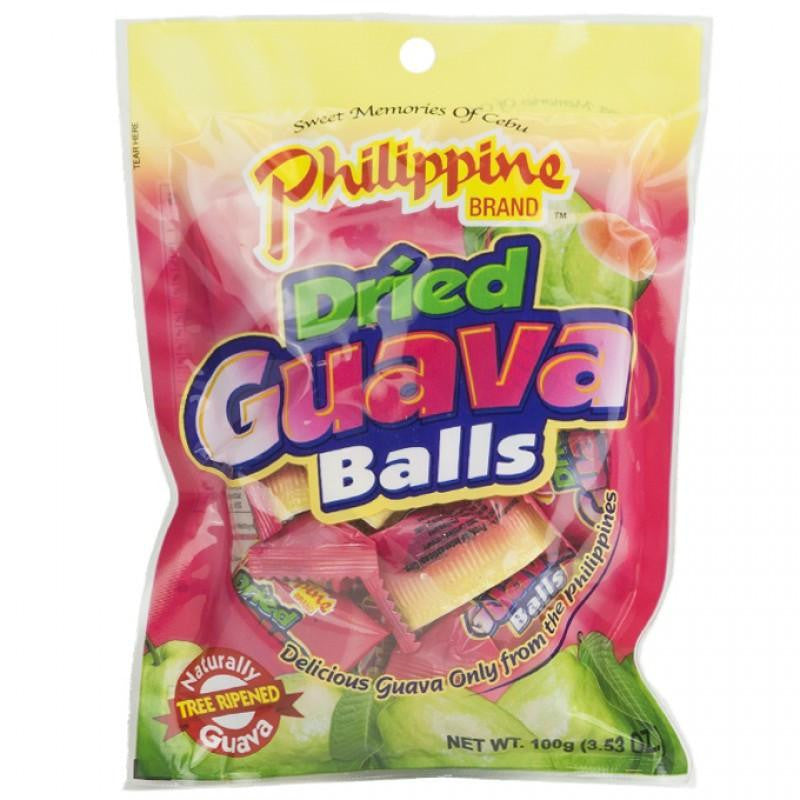 Philippine Dried Guava Balls Chewy Fruit Treats
$3.79
Delicious Philippine brand dried guava balls. Individually wrapped approximately 18-21 pieces per bag
Ingredients: Guava, Sugar, Carrageenan, preserved with sodium metabisulfite
Was disappointed...
So the Guava Balls to me taste a little like a prune with Guava after taste. They also are very chewy and dipped in sugar. I don't love them enough to buy them again...I'm sticking with my Coconut candy!!
Fast shipping time
This is the only place I can find my favorite Filipino candy. Love them Guava Balls!!
Candy
Got what I ordered fast and accurate! Will order again.
You might also like