Philippine Dried Mango Pineapple Balls Chewy Fruit Treats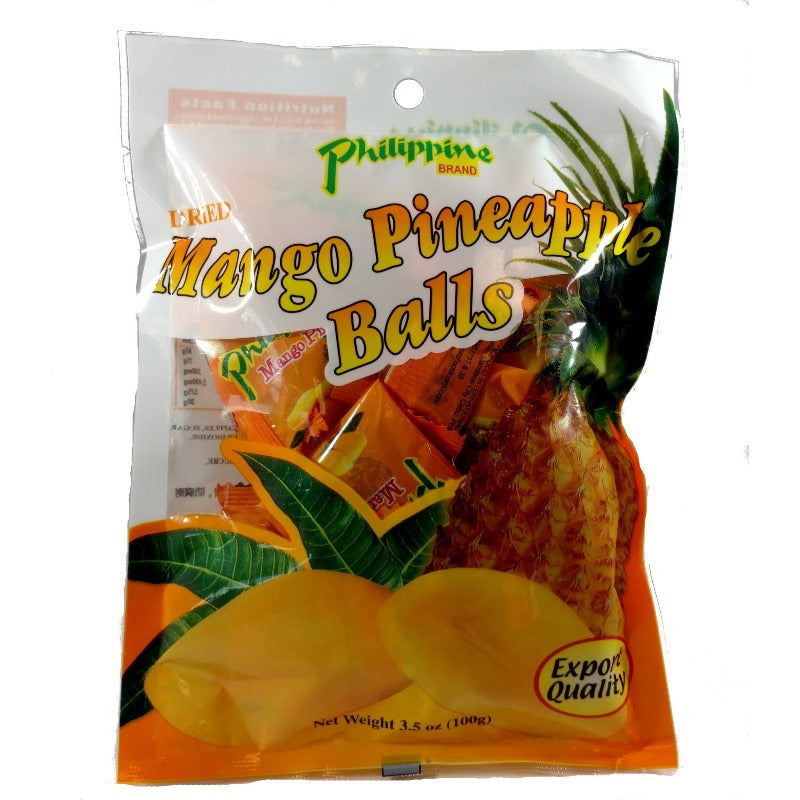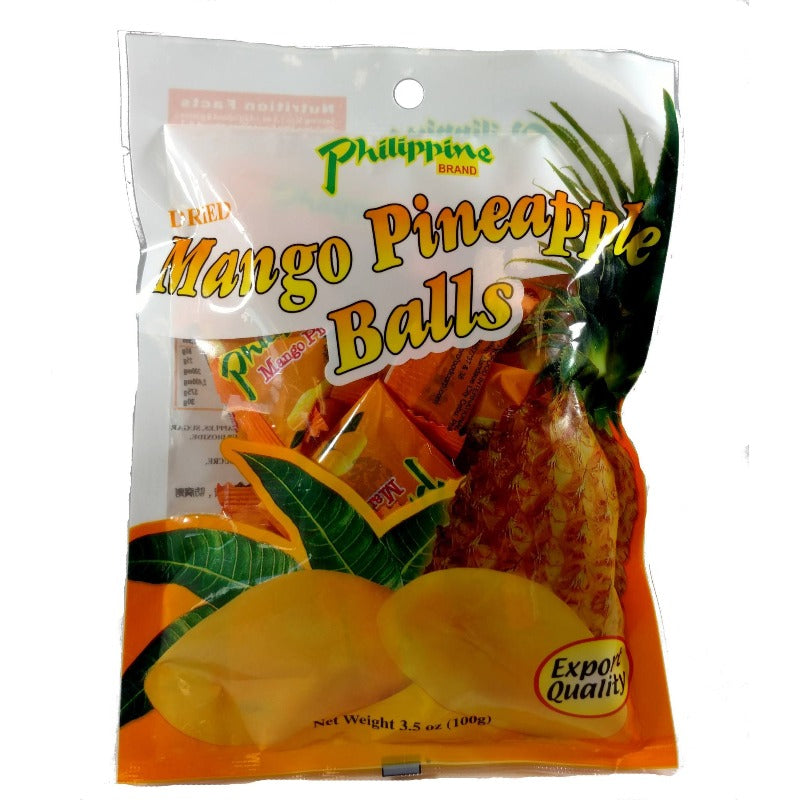 Philippine Dried Mango Pineapple Balls Chewy Fruit Treats
$3.79
Philippine brand dried mango pineapple balls.
Ingredients: Mangoes, Pineapples, Sugar & Preserved with Sulfur Dioxide
Great Buy,
Will definitely be back for more.
Candies
Been looking for some of these nostalgic candies for a long time (botan rice candy) I could never recall the name of them can't believe I found them. They are going to be great stocking stuffers for my adult siblings. Can't wait until Christmas. 😃😃
Worth It
I tried something that I've never tasted before and they were delicious. They even gave me some extra chocolate covered seeds and rocks that were amazing.
You might also like