Hapi Botan Rice Candy Box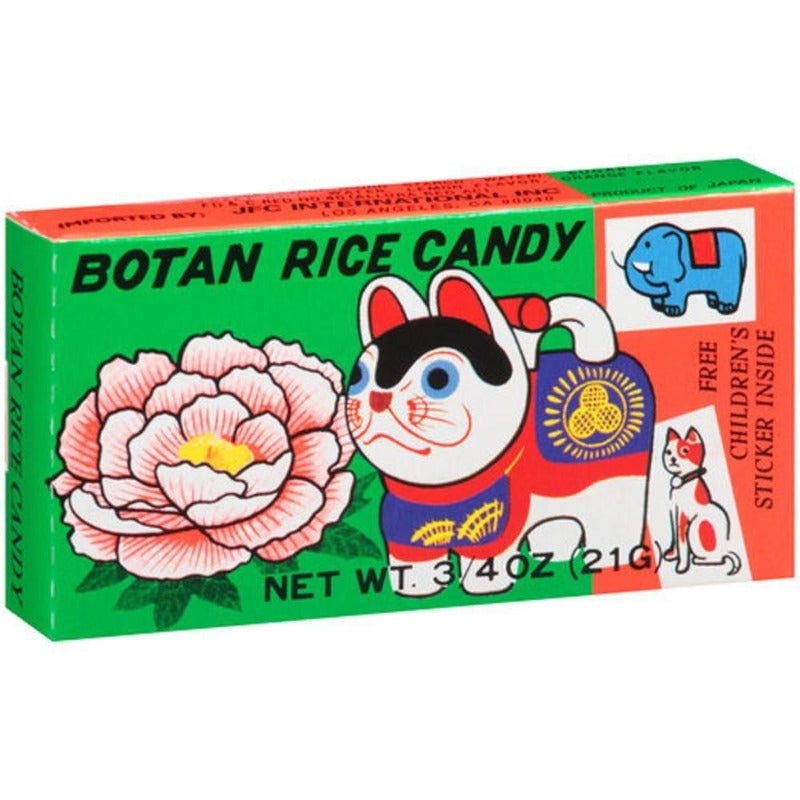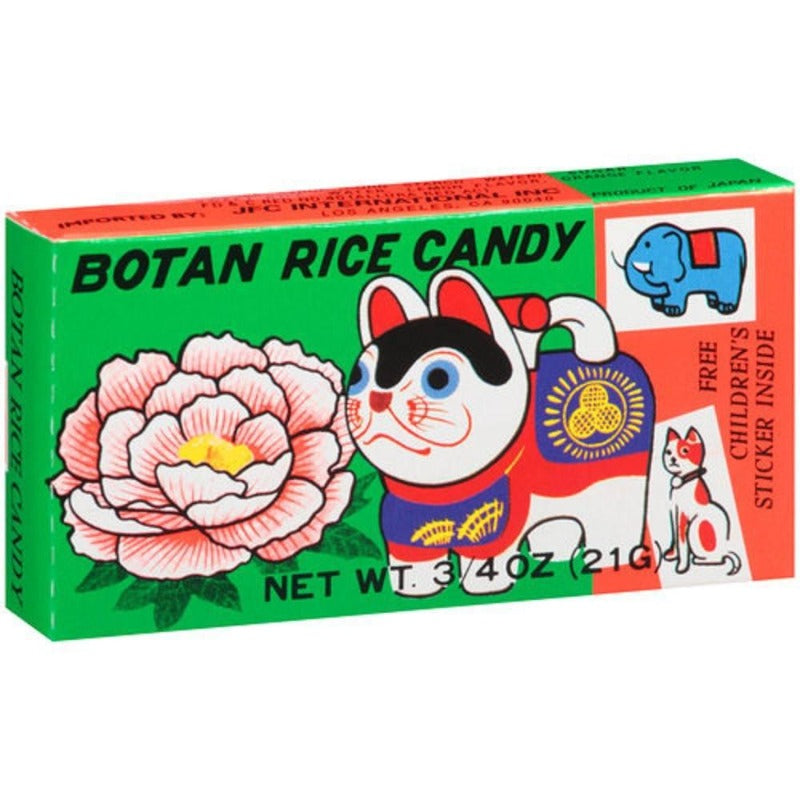 Hapi Botan Rice Candy Box
$1.49
A small box of Botan rice candy perfect for the pocket or purse. In case you've never had it, its a Japanese rice candy with an edible inner wrapper. Soft and chewy with a hint of lemon and orange, like a citrus zest. 6 pieces to a box.  Free sticker inside too!
Childhood Favorites
Auntie K Candy carries hard to find candy and marshmallow favorites that I loved as a child and now my son is able to enjoy too. Thank you so much!
Smiles
Auntie K candy never fails! And this is a childhood favorite in our family and we are delighted to have found it here😊 Shipping times excellent as well!!
Excellent!
Great prices, speedy delivery and candies I couldn't find anywhere else!
You might also like