Garden Chocolate Crunch Hard Candy, 12.3 oz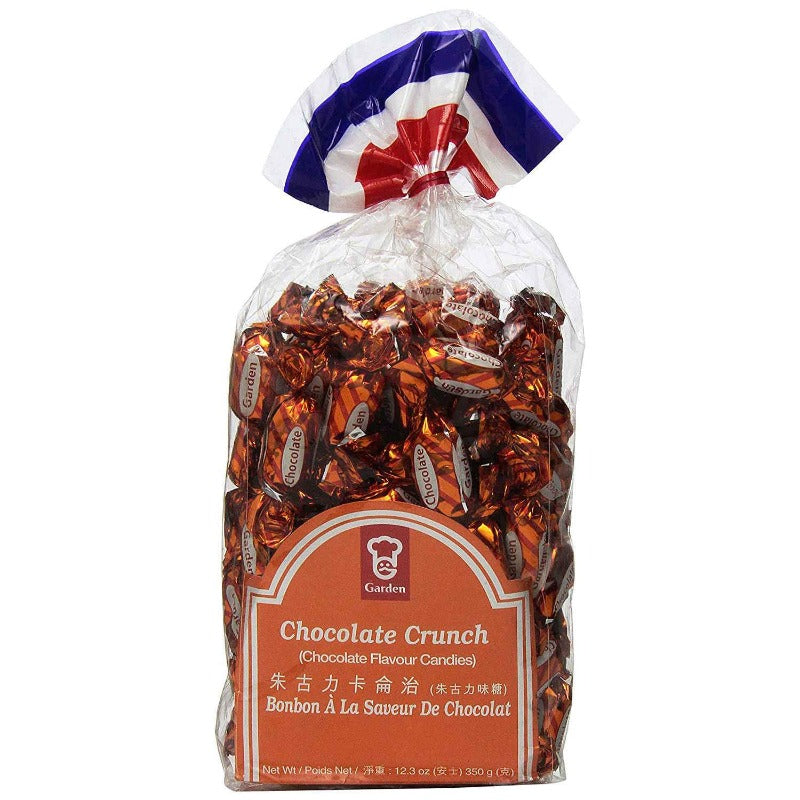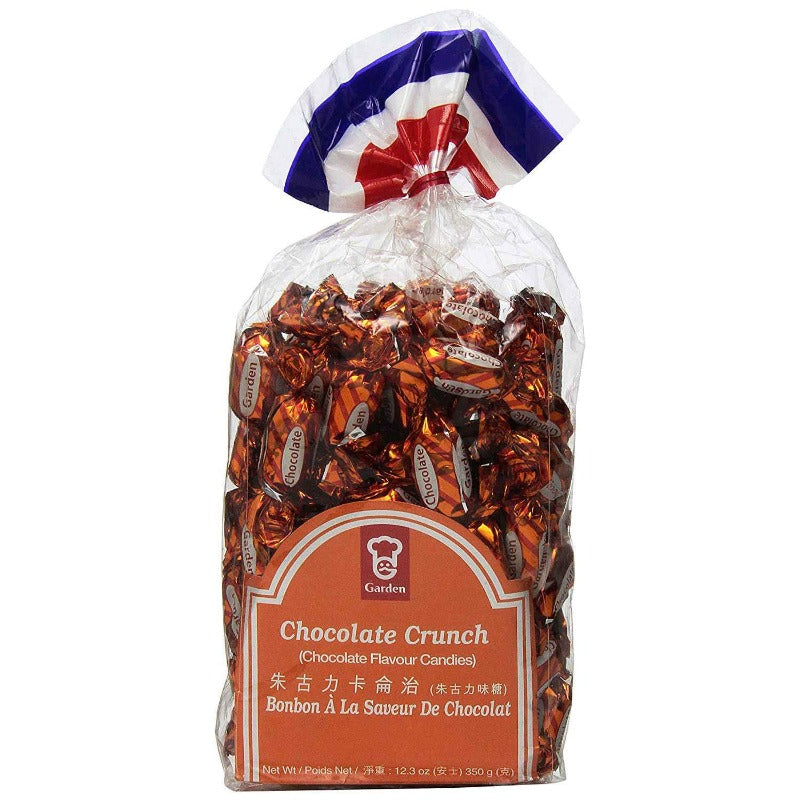 Garden Chocolate Crunch Hard Candy, 12.3 oz
$6.49
Garden Chocolate Crunch in a nice gift bag, perfect for any occasion.  Hard on the outside and soft on the inside, like a nougat filling.   12.3 oz, individually wrapped, almost 80 candies in here, maybe more.
Just OK
The chocolate flavor is weak. So the candy is not a treat - just OK
Chocolate Satisfaction!
A chocolate-flavored hard candy is rare, and these are rich and satisfying., Order arrived promptly, and there were some samples of other candies enclosed - a nice bonus.
Ordering Process easy and great products!
My wife and I really love the Garden Chocolate Crunch Hard Candy products and ordered 6 bags from Auntie K Candy for the first time. The ordering process was easy and once placed, received immediate notification. The products were shipped and received as stated. Going forward, we will look to Auntie K for our sweet tooth joy!
You might also like