Garden Mint Crunch Hard Candy, 12.3 oz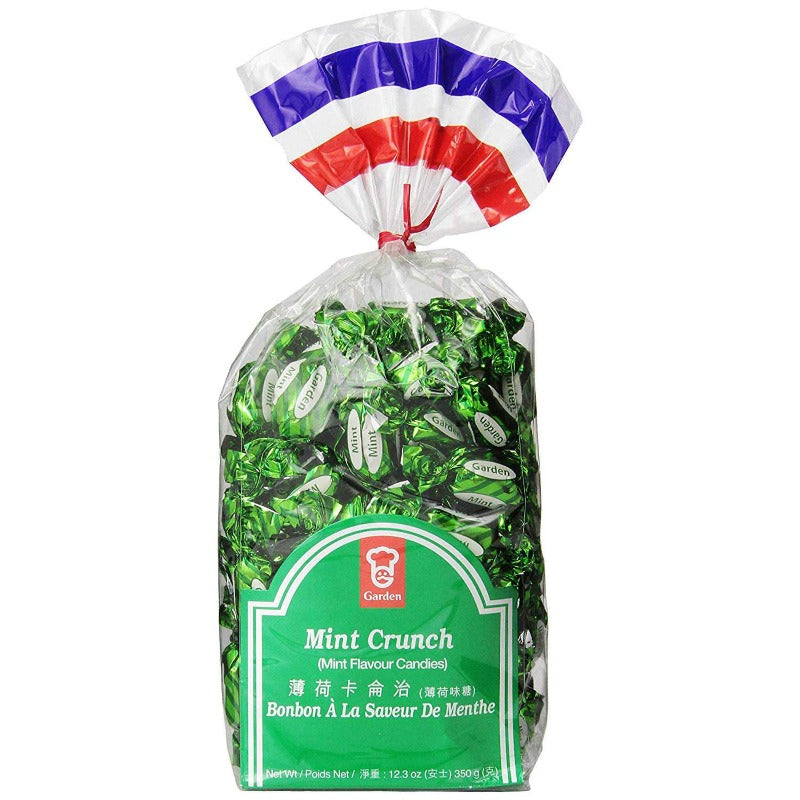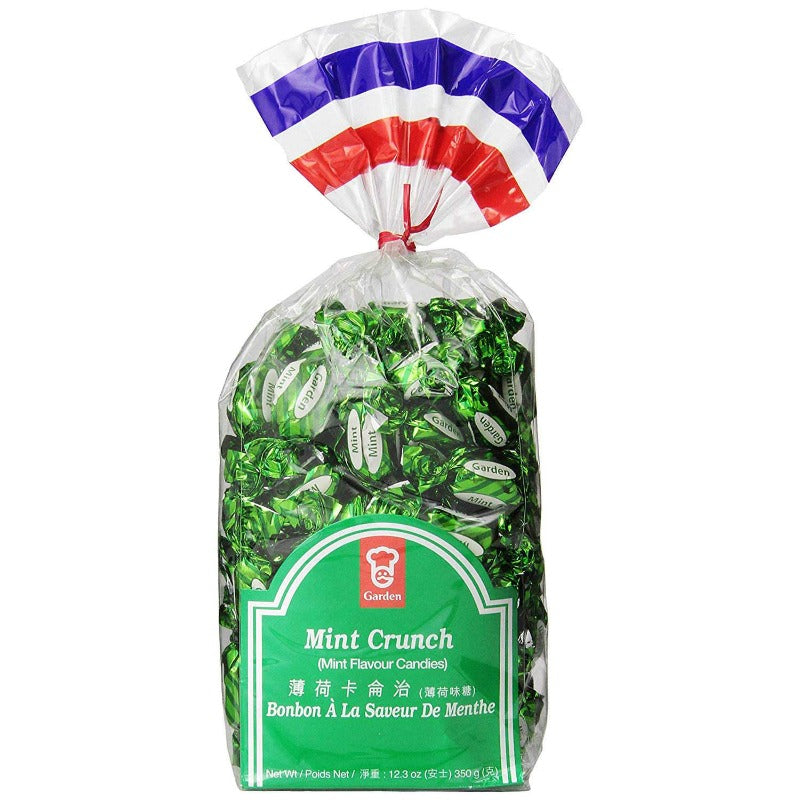 Sold Out
Garden Mint Crunch Hard Candy, 12.3 oz
$6.49
Garden Mint Crunch in a nice gift bag, perfect for any occasion.  Hard on the outside and soft on the inside, like a nougat filling.   12.3 oz, individually wrapped, almost 80 candies in here, maybe more.
Garden Mint Crunch Hard Candy
My order was received in a timely manner. The mints are really good. Can't eat just one! I'll be ordering more items again.
Well packaged and timely delivery. Thanks!
Ordered this particular candy for a birthday gift basket I made for my husband. It's a favorite from his younger days. He was surprised to see that I found it. Thanks Auntie K candy!
garden mint hard candy
Love this product especially to munch on while I'm driving. My order from Auntie K Candy was priced right, ordering was easy, and delivery was swift.
You might also like