Hapi Botan Rice Candy Bag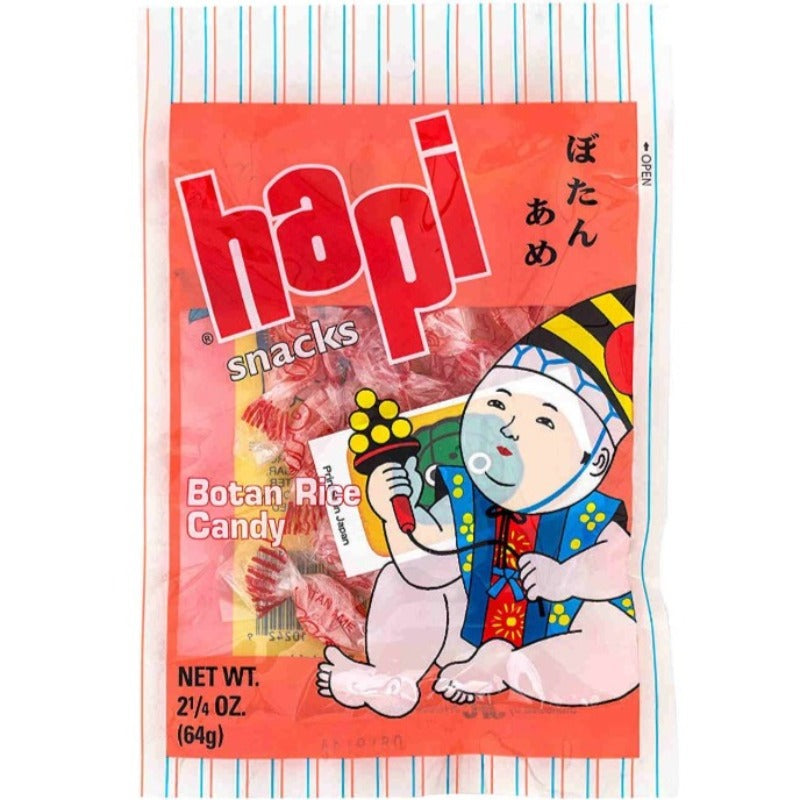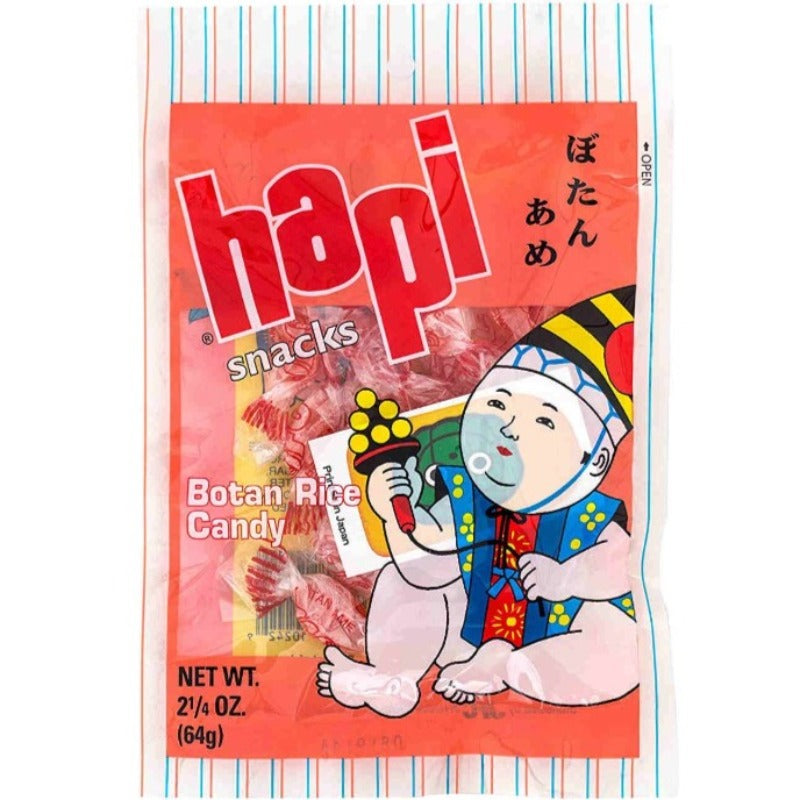 Hapi Botan Rice Candy Bag
$4.29
This is the bag version of the boxed Botan Rice Candy.  The candy pieces appear to be bigger, and you get about 18 pieces per bag, 3x more than box.  Way more convenient than tearing through the plastic and those little cardboard boxes to get your BRC fix!!
The Hapi Botan Rice Candy Bags went fast
Shipping was fast. I'm glad I had some of the Hapi Botan Rice Candy because it disappeared fast. When I was a child I used to eat this from the small boxes with toys in them. The inner "plastic" wrapper around the candy is edible which always amazed me.
Hapi Botan Rice Candy Bag
Hapi Botan Rice Candy Bag
You might also like