Kasugai Japan Lychee Litchi Lizhi Hard Candy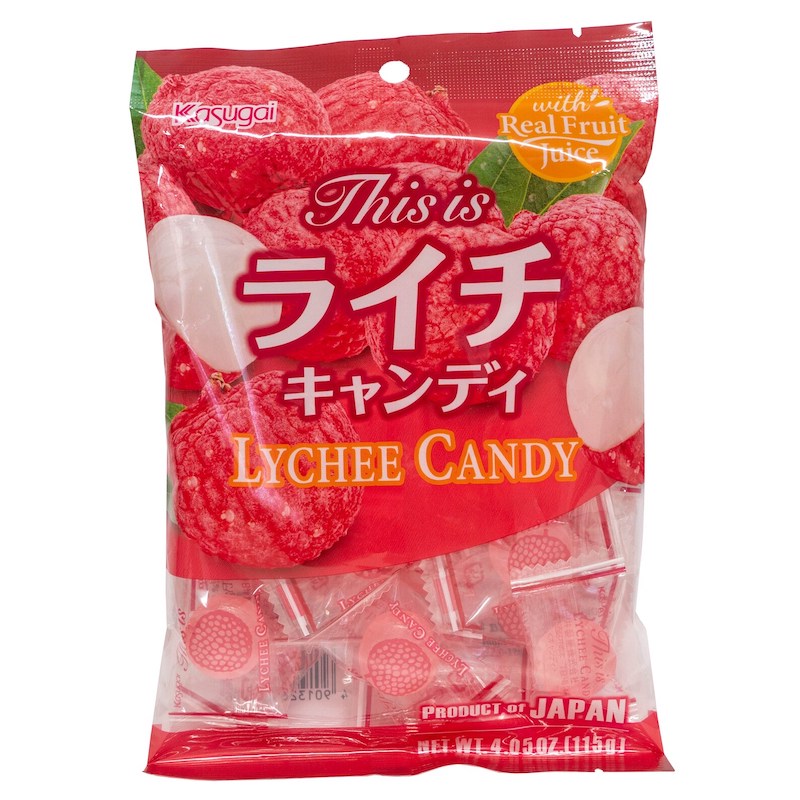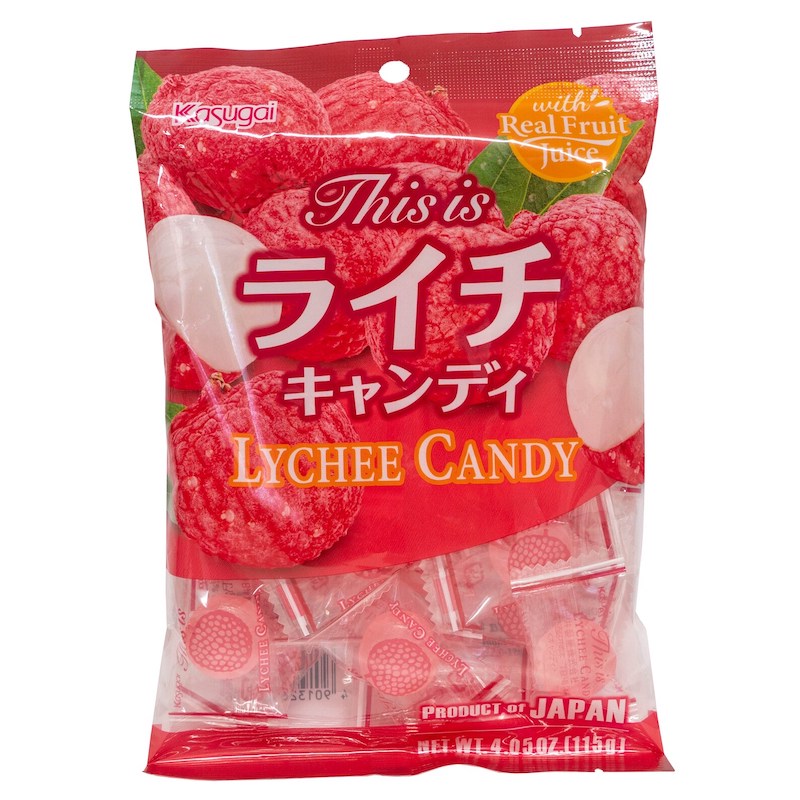 Kasugai Japan Lychee Litchi Lizhi Hard Candy
$3.99
A classic that you have to try for yourself. Some say it tastes like a strawberry (if you've never had lychee before), but it has a unique aroma like rose petals. Little bit of tart and not too sweet, this is a perfect confectionary. Try it with its brother, the Musk Melon hard candy.
These candies have amazing flavor
I've ordered several bags of that tells you anything… an it always comes in a few days….
You might also like