Kawaguchi Mikan Chan Mandarin Orange Hard Candy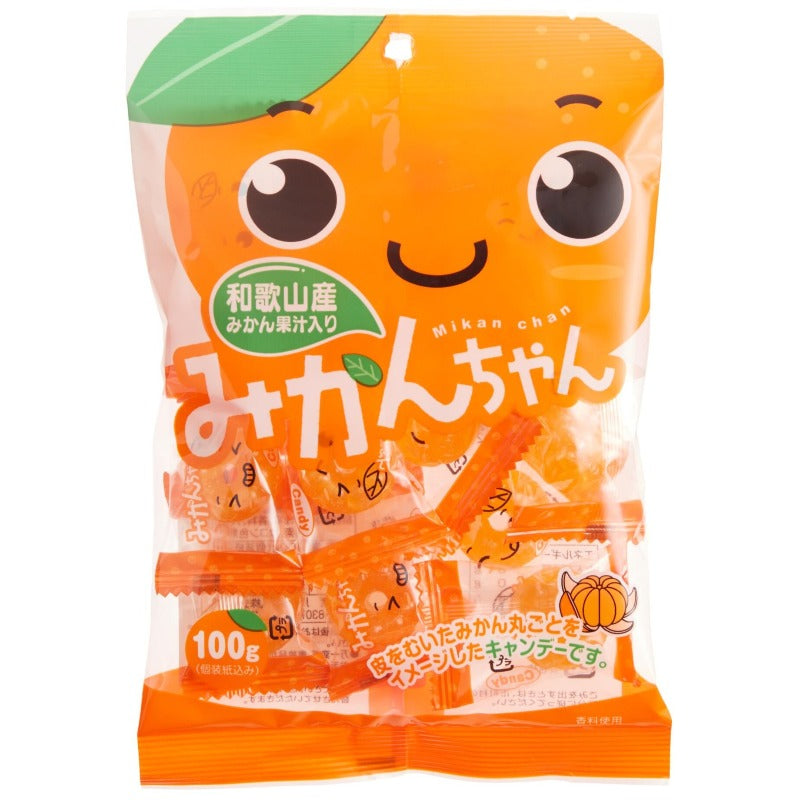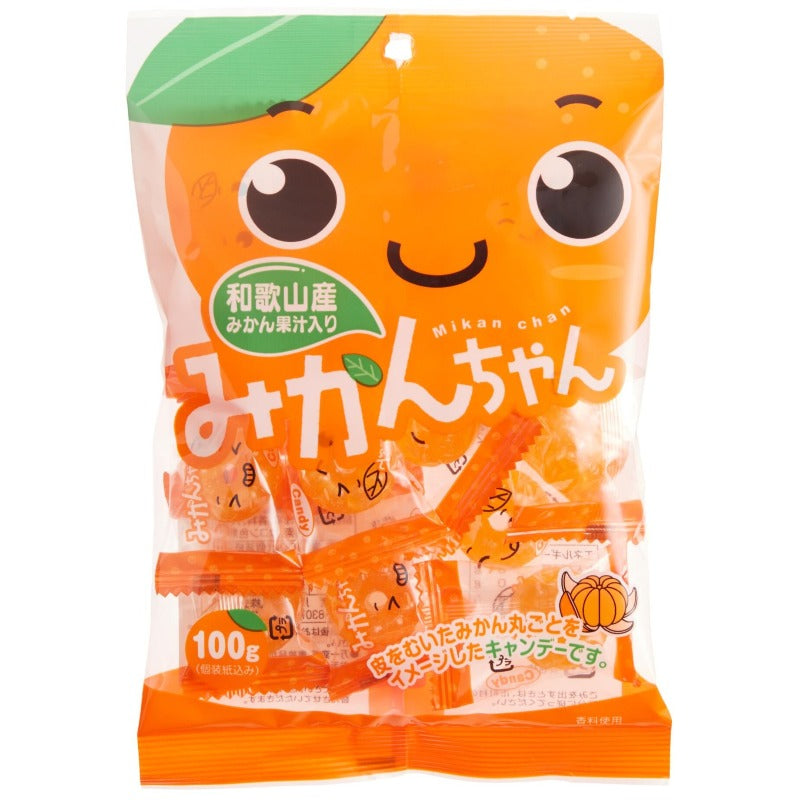 Sold Out
Kawaguchi Mikan Chan Mandarin Orange Hard Candy
$3.99
Description

Reviews

Prop 65 Warning
Each individually wrapped package is completely differently drawn, just like the lemonade one.  The texture of the candy has these ridges which makes it fun to eat.  Its a very solid mandarin orange flavor, and a bag has about 17-18 pieces, net weight 3.53 ounces.
CA Residents please see Prop 65 tab above
Sweet delivery
Very happy with Auntie K yet again. I am enjoying my sweet treats and the samples are super fun to try!
Great candies shipped quick
WARNING: This product can expose you to chemicals such as 4-Methylimidazole, Acrylamide, which is known to the State of California to cause cancer. For more information, go to www.P65Warnings.ca.gov
What is Proposition 65?
Proposition 65 requires businesses to provide warnings to Californians about significant exposures to chemicals that cause cancer, birth defects or other reproductive harm. These chemicals can be in the products that Californians purchase, in their homes or workplaces, or that are released into the environment. By requiring that this information be provided, Proposition 65 enables Californians to make informed decisions about their exposures to these chemicals. Proposition 65 also prohibits California businesses from knowingly discharging significant amounts of listed chemicals into sources of drinking water. Proposition 65 requires California to publish a list of chemicals known to cause cancer, birth defects or other reproductive harm. This list, which must be updated at least once a year, has grown to include approximately 900 chemicals since it was first published in 1987. Proposition 65 became law in November 1986, when California voters approved it by a 63-37 percent margin. The official name of Proposition 65 is the Safe Drinking Water and Toxic Enforcement Act of 1986.
You might also like