Kinjo Japan Fruit Mix Jelly Candy with Strawberry, Grape, Melon, Orange, Pineapple Flavors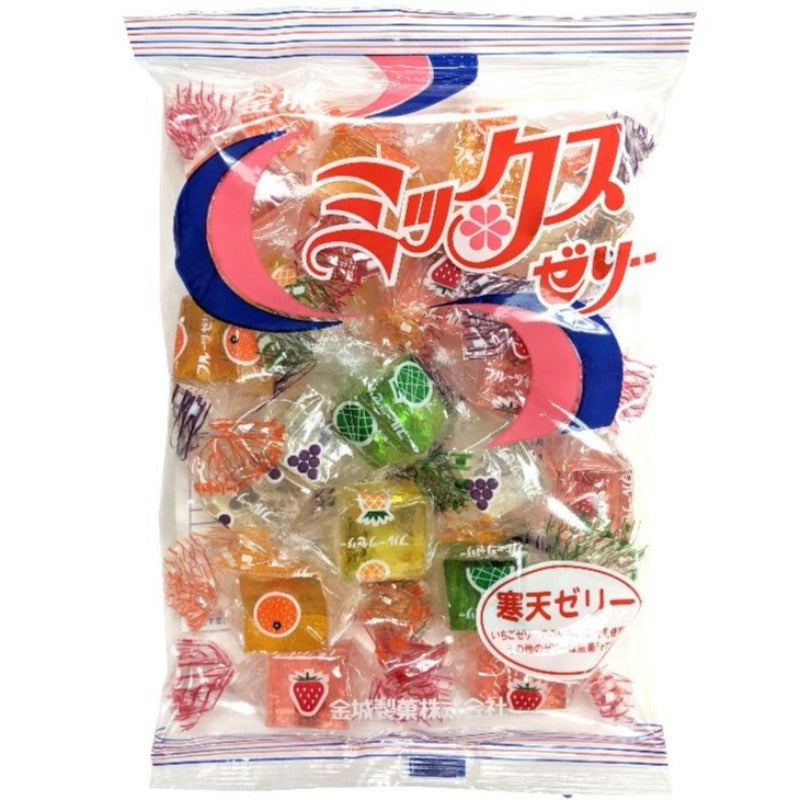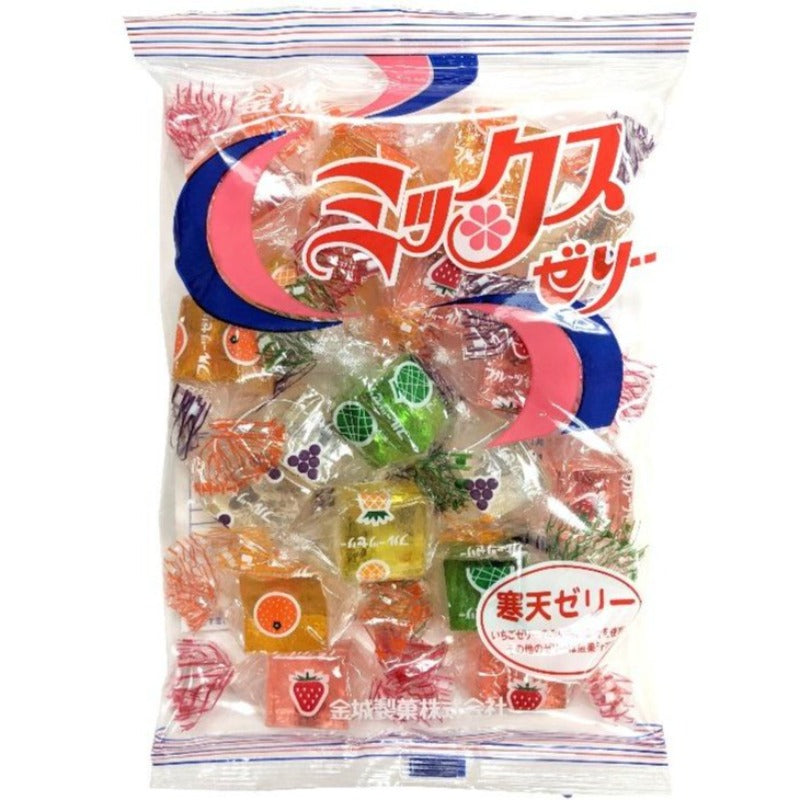 Kinjo Japan Fruit Mix Jelly Candy with Strawberry, Grape, Melon, Orange, Pineapple Flavors
$7.99
Kinjo mixed fruit jelly 9.17 oz package.  Featuring 5 flavors with Strawberry, Grape, Melon, Orange and Pineapple.  A melt in your mouth experience!  Its a soft and chewy agar agar jelly candy that is also wrapped edible rice paper.  You have to try this, the texture is pretty slippery but elastic and has a lot of give.  
CA residents please see Prop 65 tab above
Candies from my childhood
I had no idea this style of candy was still being made. This reminds me so much of my childhood growing up eating these candies along with 'Local' kind treat. Li Hing Mui and the like! I thought we maybe got more in a bag but still 'ONO'.
Kinjo Jelly Candy
My favorite jell candy, very popular and sometimes had to get.
You might also like