Morinaga Hi Chew Superfruit Mix Bag Chewy Candy Dragon Fruit, Acai, Kiwi Flavors, 3.17 oz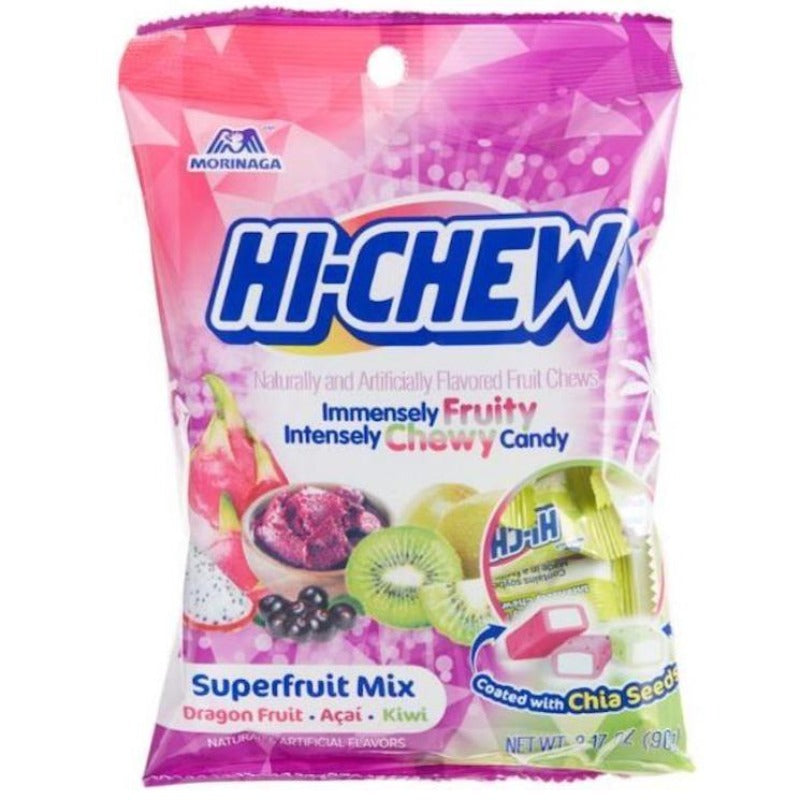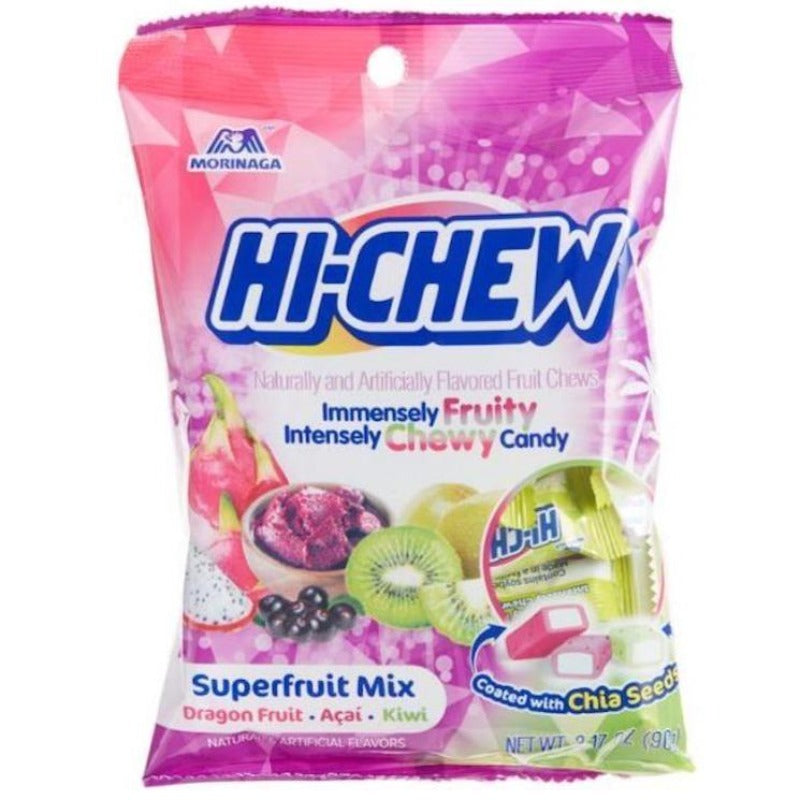 Morinaga Hi Chew Superfruit Mix Bag Chewy Candy Dragon Fruit, Acai, Kiwi Flavors, 3.17 oz
$3.99
No longer an exclusive mix for 7-11 stores in North America, I can finally offer it here.  Can only get Dragon Fruit flavor individually wrapped in this mix, I haven't seen it yet in the bar or stick format.  For those that haven't had Dragon Fruit before, to me it tastes a little like raspberries.  Tropical mix candy also no longer has Kiwi in it, so this is the only bag you can get it in, too.  About 17-20 pieces per bag.  
Perfect
Love me some Auntie K Candy! So easy to order. Accurate order filling. Fast shipping and always some extra in your package.
Wonderful service
The order arrived in a timely manner with nothing missing. I am enjoying my order very much. Thank you!!
So happy!
They arrived sooner than I thought, and there was even some freebies tossed in. Thank you for your prices and your fantastic service!
You might also like