Philippine Dried Mango Banana Passionfruit Balls Chewy Fruit Treats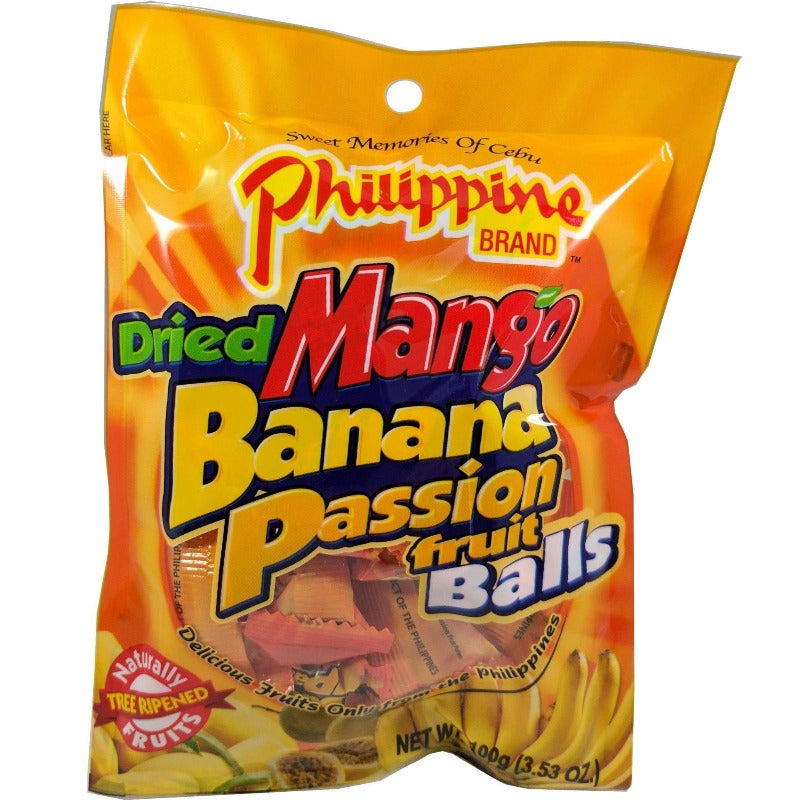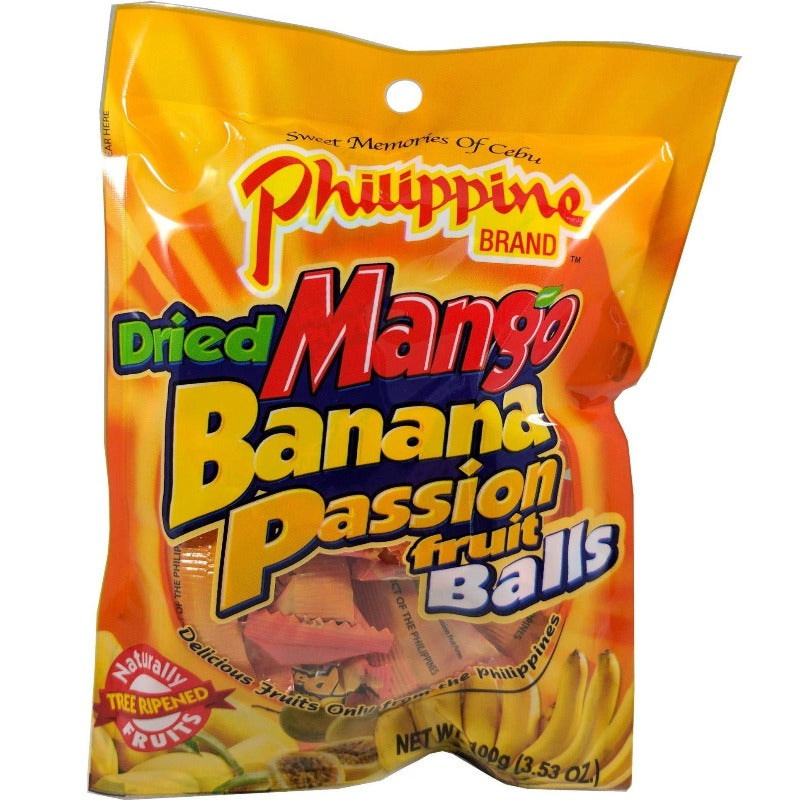 Philippine Dried Mango Banana Passionfruit Balls Chewy Fruit Treats
$3.99
Philippine brand dried mango banana passion fruit balls, 3.52 oz per bag. About 17-20 pieces.
Ingredients: Mangoes, Bananas, Passion Fruit, Sugar & Preserved with Sulfur Dioxide
Delicious
Flavorful mixture of Mango , Banana Passionfruit. If you love Mango 🥭 Banana 🍌 and passionfruit you'll love this mixture of all 3.
Great First order
Order was great, it was shipped out quickly and tracking was provided promptly. Nice selection of treats offered at reasonable prices. Look forward to ordering again. Thank you.
You might also like