Milkita Melon Milky Creamy Chewy Soft Candy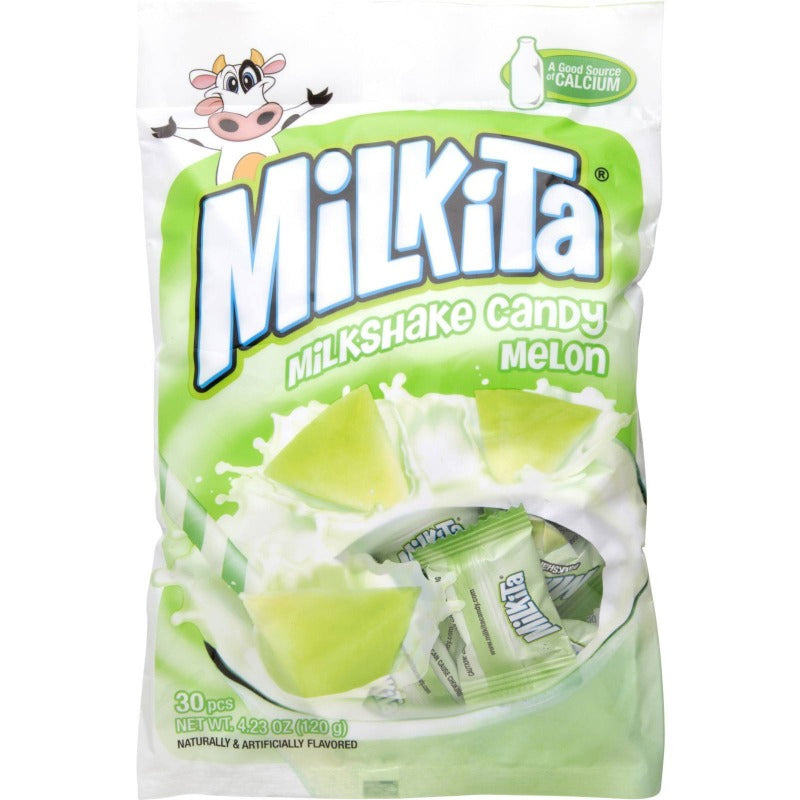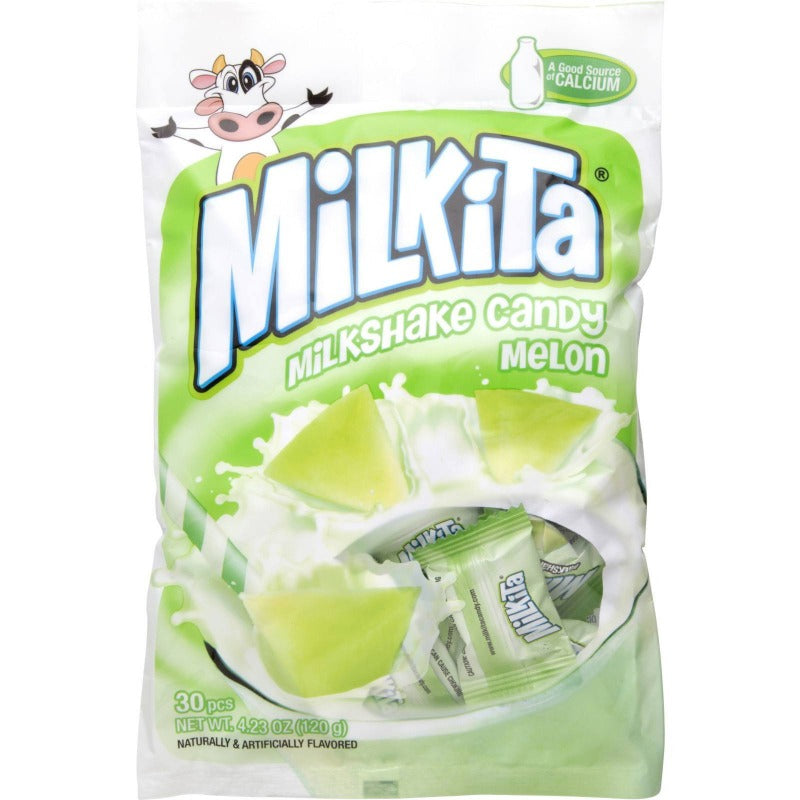 Sold Out
Milkita Melon Milky Creamy Chewy Soft Candy
$4.19
Unican Milkita Chewy Candy, Melon Flavor . ~30 pcs per bag, 4.23 oz, individually wrapped. Of the 6 current flavors available, this one is the fastest selling.  The taste is the Korean Melona Ice Pop in a milk candy form.  
Milkita Melon Milky Creamy Chewy Soft Candy
Melon Milk Candy
Tasted really good, tasted fresh and didn't give me a stomach ache as I am lactose intolerant but, I like to live on the edge a little and eating these were relatively easy on my stomach.
Unican Milkita Melon Chewy Milk Candy From Indonesia
You might also like