White Rabbit Matcha Green Tea Milk Chewy Candy, 5.3 oz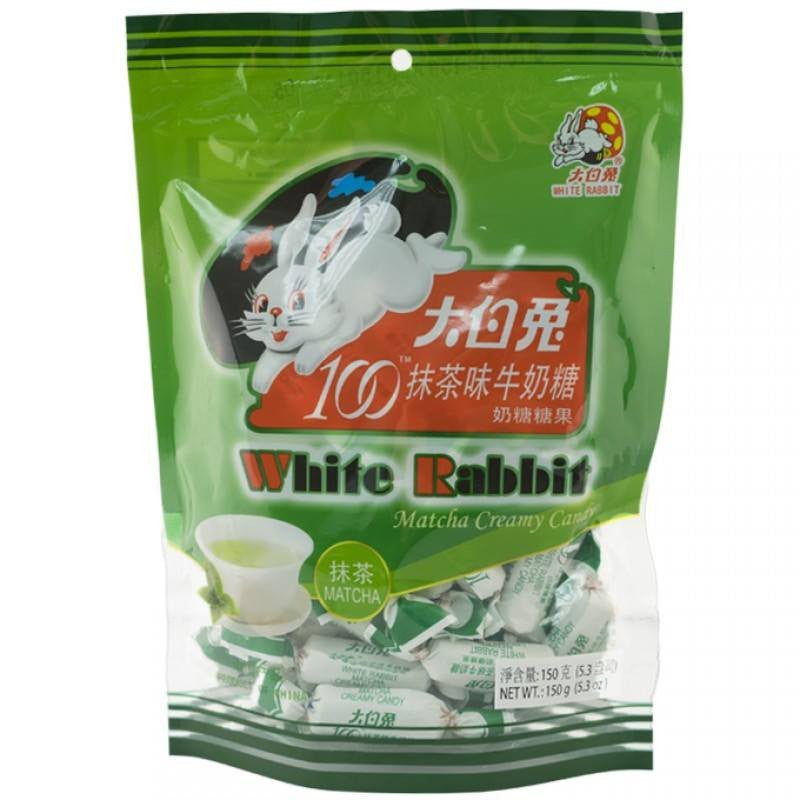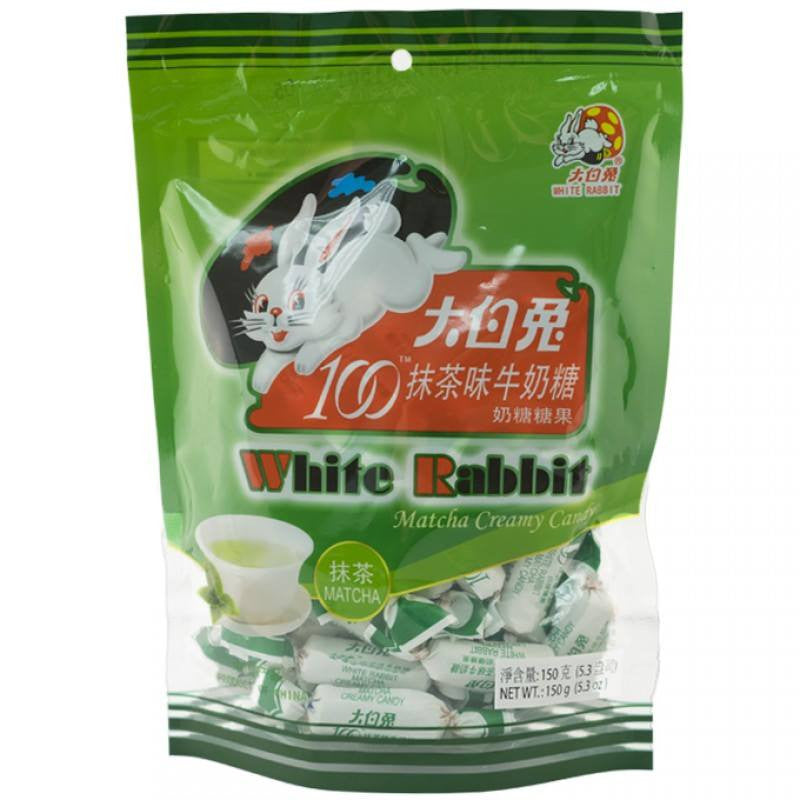 Sold Out
White Rabbit Matcha Green Tea Milk Chewy Candy, 5.3 oz
$4.99
The original White Rabbit chewy and creamy milk candy from China available in matcha green tea flavor. The coolest part of this candy is that it comes individually wrapped, and the inner wrapping is an edible sheet of rice paper that dissolves in your mouth. If you find the candies pretty hard just leave it out in a warm area of the house for a bit to soften them up! Approximately 26-30 pieces per bag.
glad I found this site!
My favorite candy, hard to find around here, and its nice to not have to shop at amazon! Thank you for the extra candies too :D
Really like the Matcha flavor
White rabbit candies
I love the White rabbit candies unfortunately they do tend to get hard when they get cold so make sure to put them in a warm place. personally I'm not that much of a fan of the matcha ones because I don't really like matcha (I ordered them for someone else)
The White rabbit candy is are the best price that I found on multiple websites and they taste exactly like they should. 5/5 for the candy. Shipping costs could be a bit better.
You might also like