Nintendo Mario Super Star Hard Candy Tin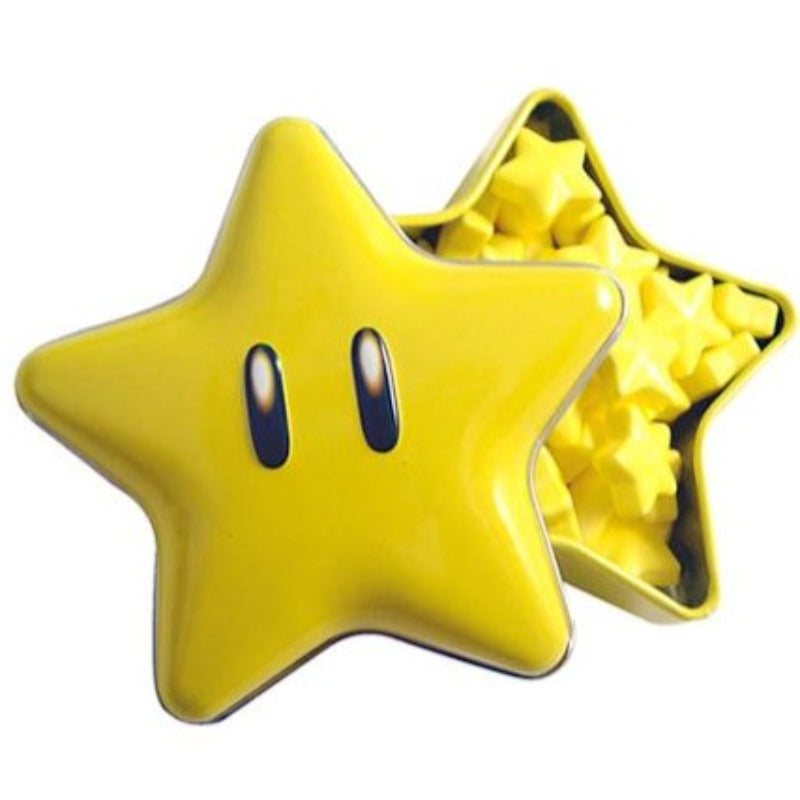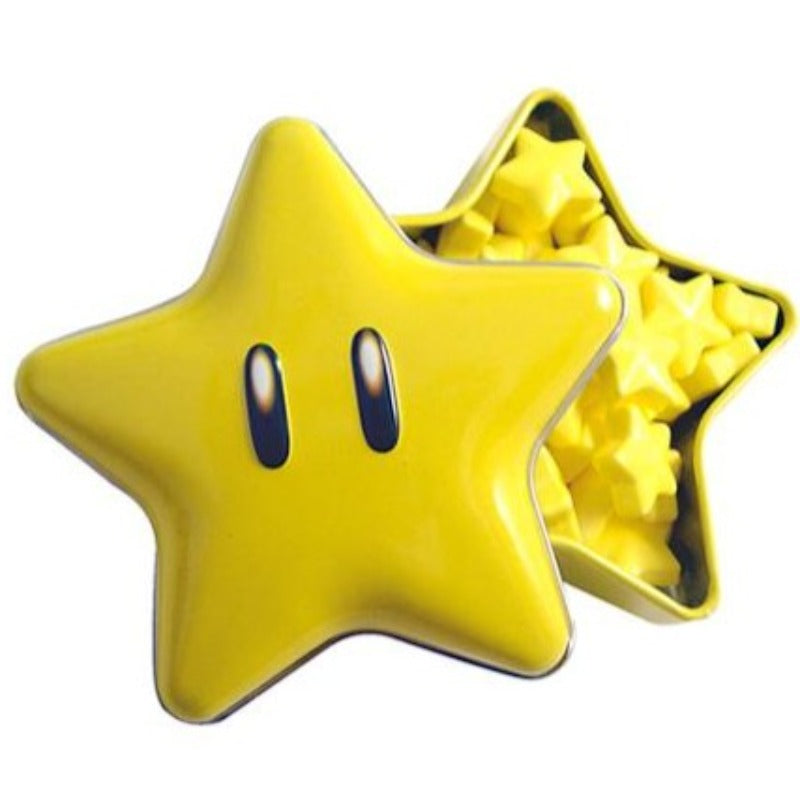 Nintendo Mario Super Star Hard Candy Tin
$3.99
This is a cool collectible candy tin, measures about 2.5" with a depth of about 0.75".  The candy tastes a bit like regular Smarties, so I won't lie here and say that that is a primary reason to buy, but its sure cute and a hit as giveaways for parties, etc.  
A neat little novelty
The candy was alright; I liked eating it but it wasn't too special. The tin is neat, and I like how the eyes pop out a little bit. My only issue with the tin is it doesn't really "lock" together like a normal tin would, so it comes apart very easily.
So good
Loved it, in fact we love all we order.
Will order again
Best candy I've ordered online in a long while very enjoyable and fun to share. They even included some samples of other kinds now I want to try 10/10
You might also like