Nobel Japan Cola Super Sour Hard Fizzy Candy, 2.96 oz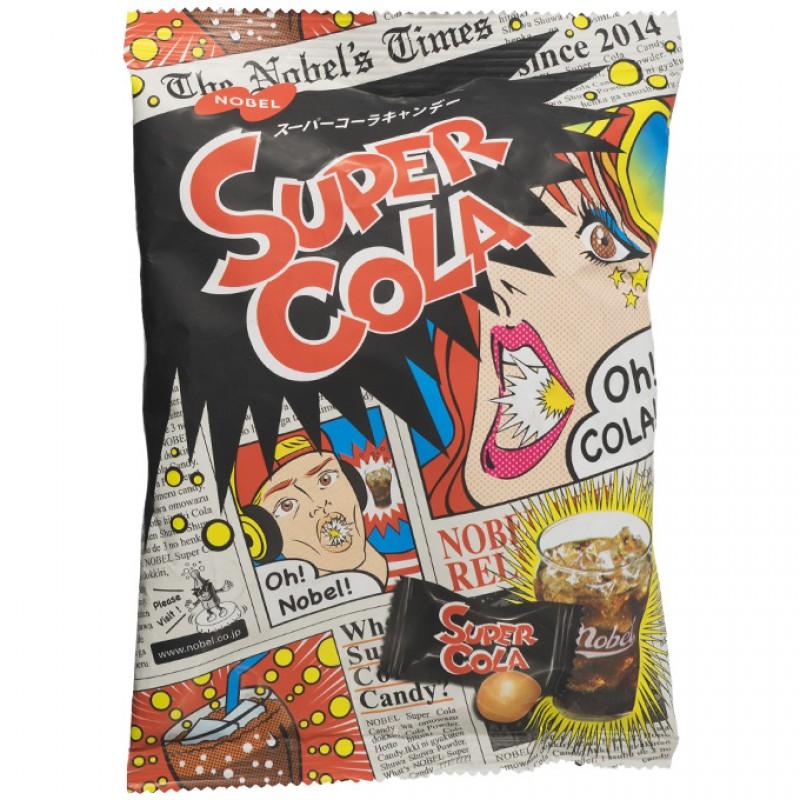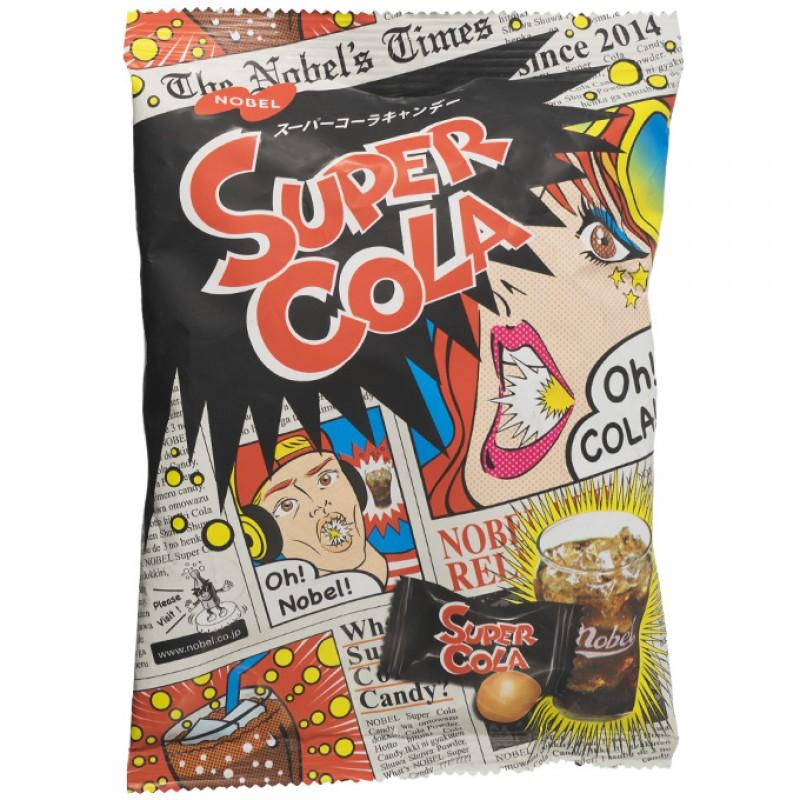 Nobel Japan Cola Super Sour Hard Fizzy Candy, 2.96 oz
$4.39
Classic sour and sweet cola candy, this is like a Japanese Warhead.  Individually wrapped, about 15-17 pieces per bag.
Nobel Japan Cola Super Sour Hard Fizzy Candy, 2.96 oz
I LOVE AUNTIE K
I've ordered from Auntie K 3 times now, and I have never been disappointed! Shipping is always fairly quick. Never had any issues with the freshness or quality of the candy! My favorite right now are the super sour cola hard candies, sooooo good:) This is a wonderful place to get candies that you can't find in the US:)
We like the sour lemon hard candies the most and the Cola candies second most-both good!
You might also like