Nobel Japan Lemon Super Sour Hard Candy, 3.1 oz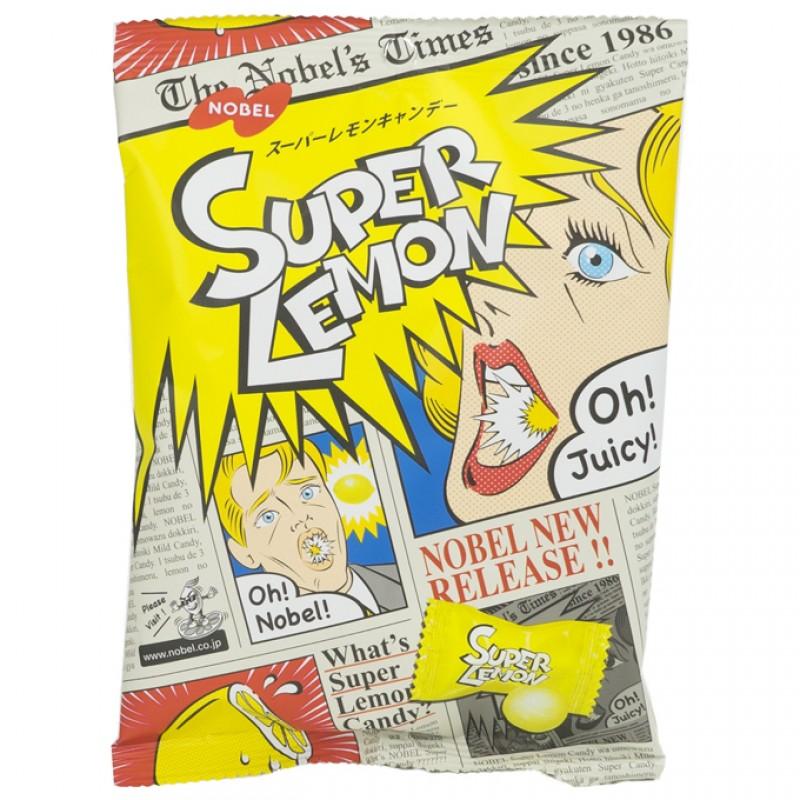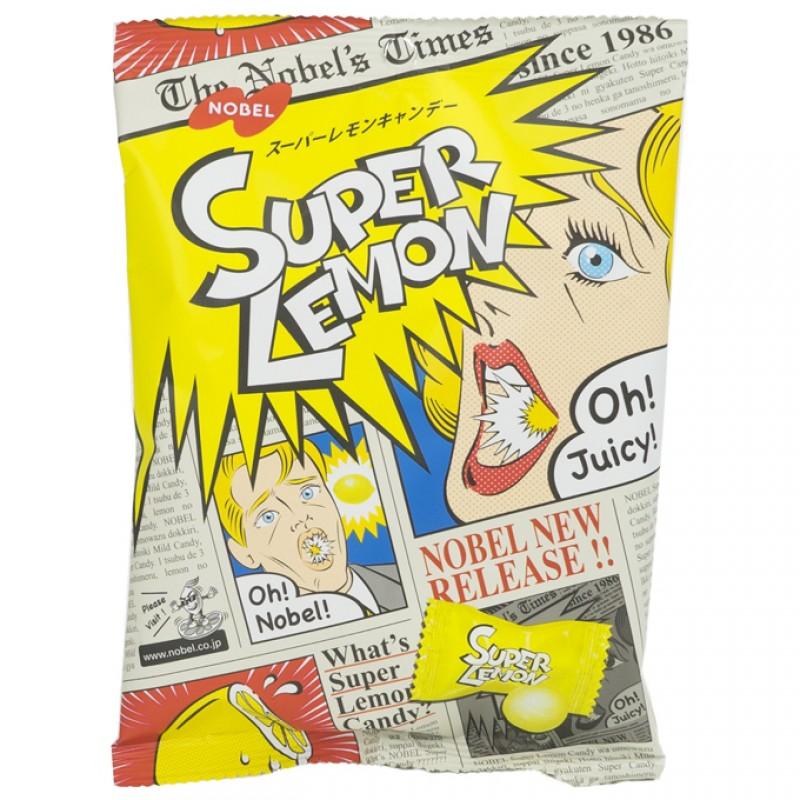 Nobel Japan Lemon Super Sour Hard Candy, 3.1 oz
$4.39
Classic sour lemon candy, this is like a Japanese Warhead.  I don't think its *that* sour, but it has an excellent sweet taste after you get through the initial layer.  Individually wrapped, about 15-17 pieces per bag.
Amazing Candy
You are the best I really enjoyed the candy thank you so much
nobles Japanese super sour lemon heads
I like sour candies these Japanese Lemonheads did not have a long-lasting sour to it...it was gone pretty fast
I loved the candy really a good sour and sweet taste very satisfied !
You might also like